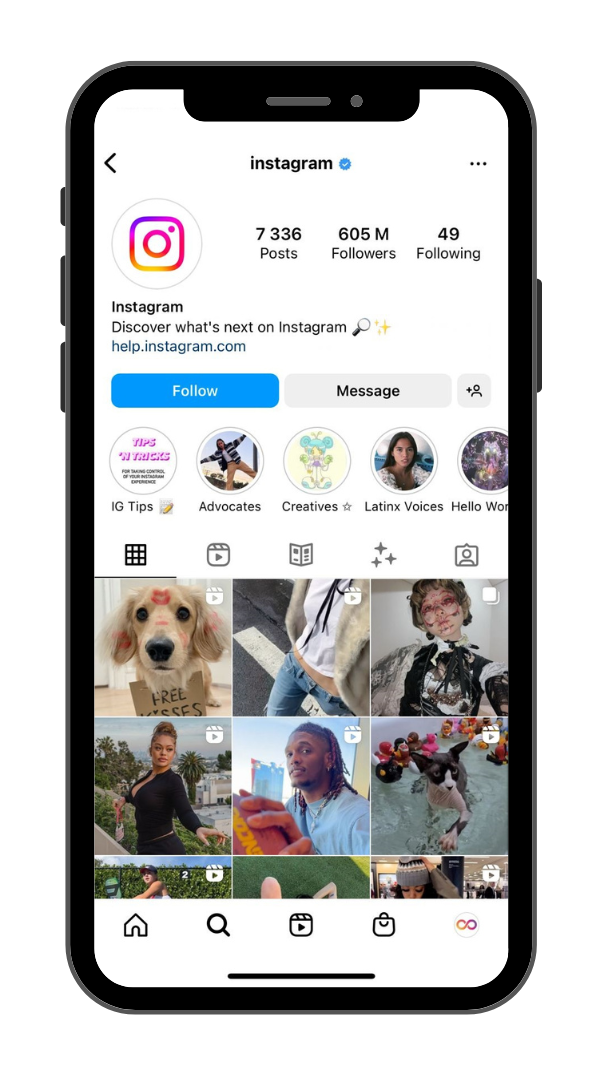 In today's digital world, being verified on Instagram can make a big difference in your online presence. With the blue badge marking you as a credible and influential figure, it's no wonder that less than 1% of Instagram accounts have been verified. But don't let the strict and complex verification process discourage you. TooFame is here to make it easier, with a proven track record of successfully verifying over 100+ accounts for big-name businesses and celebrities.


Take your place among the top companies and celebrities. As a verified user, you'll be part of an elite club that sets you apart from the rest. With less than 1% of users verified, this is a rare opportunity to give your brand or business a competitive edge.


We're confident in our ability to get you verified on Instagram, but if for any reason we can't, you'll receive a full refund of your payment.


Other verification agencies can take up to 90 days to get you verified, but our team is dedicated to delivering results fast. With a turnaround time of as little as 3 to 21 days, you'll be verified on Instagram before you know it.


Take Your Influence to the Next Level
Get ready to see your influence skyrocket with verification on Instagram. With the verification check, you'll have the power to attract more followers, business deals, promotions and more.
Check Out Our Verification Packages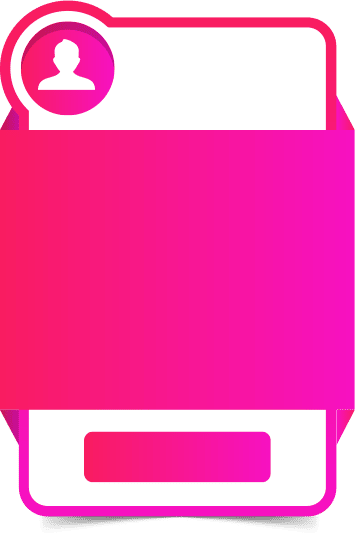 For individuals seeking Instagram verification, not applicable for businesses or companies.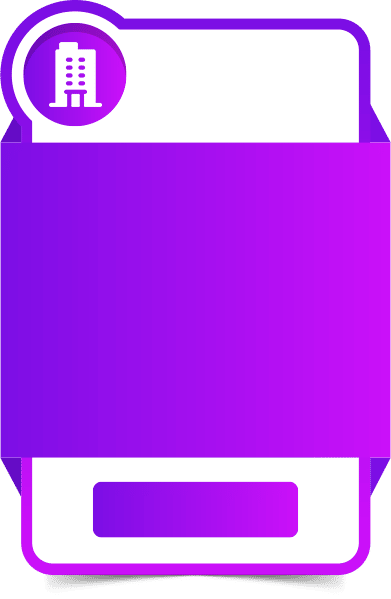 For businesses and brands seeking Instagram verification, not applicable for individuals.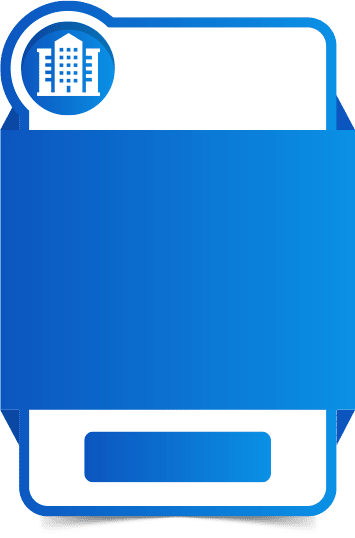 If you believe you are well-established, we can get you a great deal!
Just fill out the form and one of our representatives will reach out to you to discuss more.