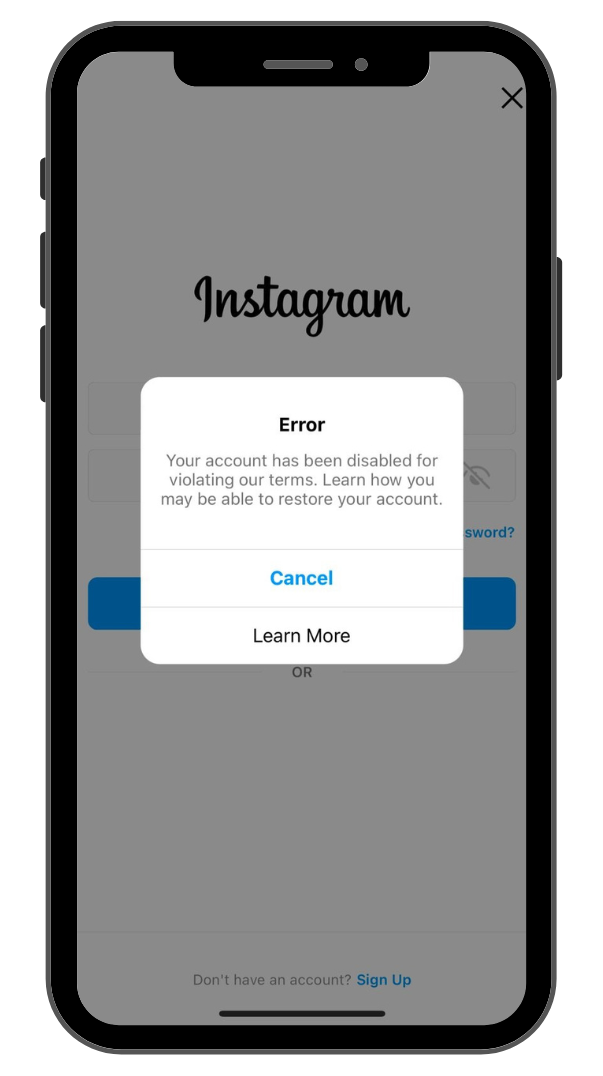 If you've received the message, "Your account has been disabled for violating our terms. Learn how you may be able to restore your account" you're in the right place.
Have you tried filling out numerous forms to recover Instagram account and still had no luck? Have you exhausted all methods? Look no further – we are a leading company for Instagram account recovery.
In the last 2 years, we have successfully recovered over 300 Instagram accounts for our clients.
We have a successful track record in unbanning Instagram accounts for a variety of violations, including but not limited to:
Nudity Ban
Sexual Ban
Impersonation Ban
Copyright Ban
Artificial Ban
Spam Ban
Violence Ban
Permanent Ban
And more
To get started, we need three things from you:

Your Instagram
Username

The total number of
followers you had on
the account

The reason for the ban. You can find the ban reason by trying to log into your account on the Instagram app and then clicking "Learn More"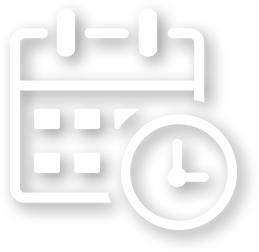 Turnaround time for unbanning
Our fast and efficient unbanning process will have your account up and running within 1 to 14 days.
What is the cost of this service?
Determined by the size
of the account and the
reason of the ban
Just fill out the form and one of our representatives will reach out to you to discuss more.