Today I am going to tell you about various Instagram accounts you can have and manage.
Do you want to create more Instagram accounts for your business or just for fun?
Either way, you can dominate the Instagram world with multiple accounts.
Find out how.
1. What's the number of Instagram accounts you can have?
If you have ever wondered how many Instagram accounts you can have let me tell you into the secret you right away – as many as you wish for.
However, there are some limitations.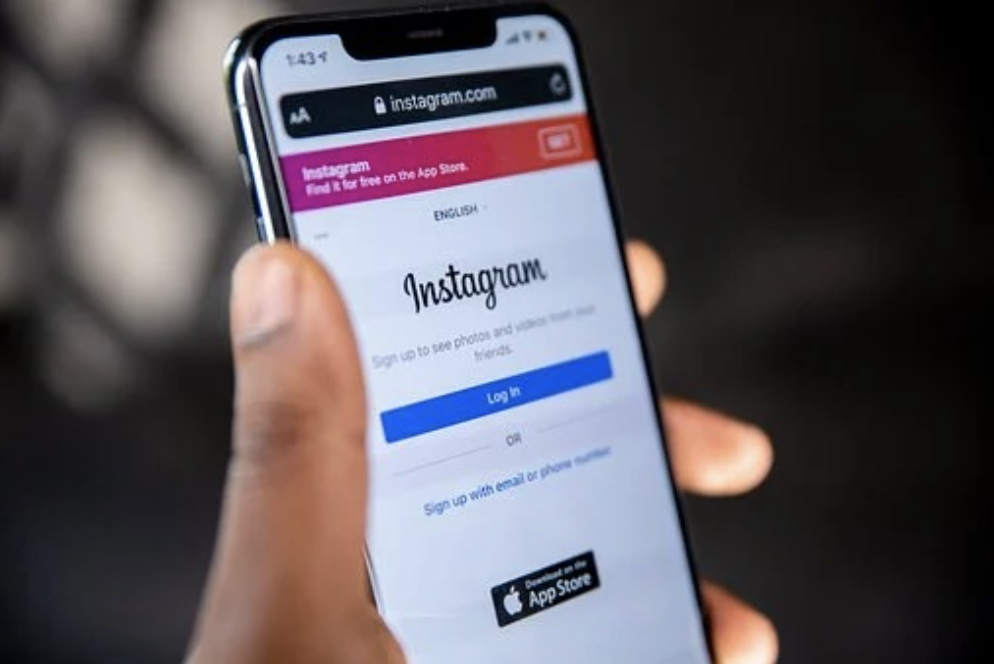 Let's discuss this.
So, the magic number is 6.
This means that you can have up to 6 accounts logged in and switch between them on one device simultaneously – without logging out.
Instagram also limits the number of accounts you can make on one phone number or email.
There are also limitations to the number of Instagram accounts you can have on the same IP address or network.
The limitations are here simply to keep Instagram safe but not to eliminate the element of fun.
So, as an individual, you can have 6 Instagram accounts the most.
How about creating multiple Instagram accounts with one email address?
Not possible.
At least for now.
The rule is that each Instagram account needs to have a separate email address – you can't create more than one Instagram account with just one email address.
But, instead of always creating a new email address for a new Instagram account, you can sign up with your phone number.
In this case, you just need to create a new Instagram account through the app.
In the end, you can always use a free email service like Yahoo or Hotmail.
Or you can open a new working account and use the provider that your company is using.
You can use that new email to log in to Instagram.
2. How to create a new Instagram account?
You have one Instagram account and now you want more?
No problem, just read the following chapter.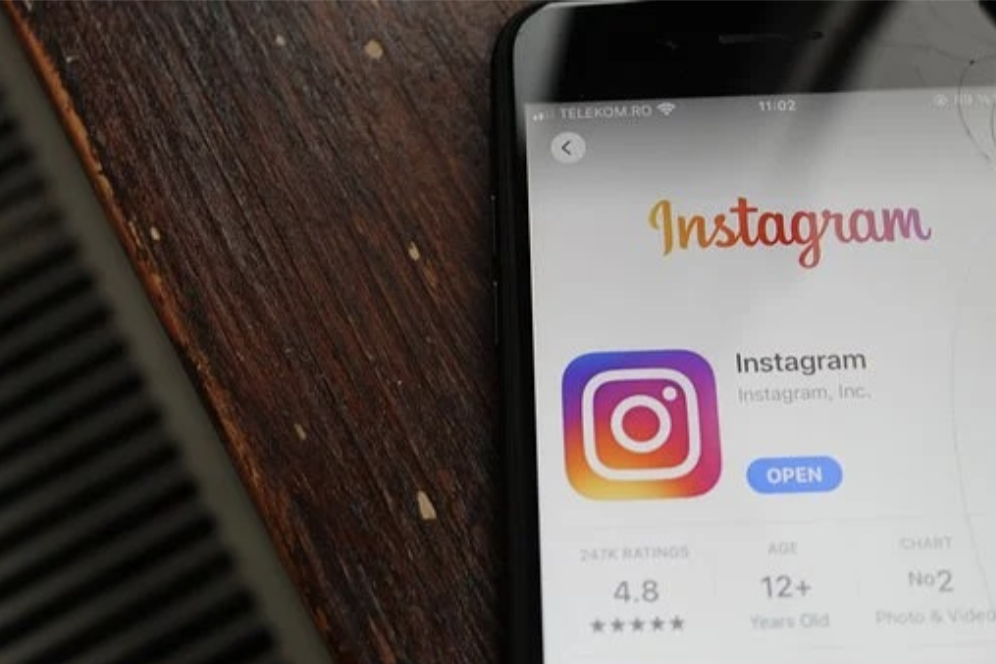 Update your Instagram app
First, you need to update your Instagram app if you want to publish your content with more Instagram accounts.
This is a super easy process.

Just visit GooglePlay Store or App Store and see if you have the latest version of the Instagram application.
Before I tell you how to create a new Instagram account, just some quick background info:

Before Instagram updated its app you had to log out of your account and log in again with another account.
This was quite tiring and time-consuming.
There was an app called Instwogram which you could download.
This enabled you to have two Instagram accounts on one device and with the same email.
But, this app didn't work very well because it had some limitations and was full of bugs.
Fortunately, now you can easily connect two Instagram accounts that you already have.
If you have just one Instagram account so far here is how you can create up to 5 accounts–for these all rules are the same.
You have two choices–you can do it on your phone or on your computer through the website.
Create and manage Instagram accounts on PC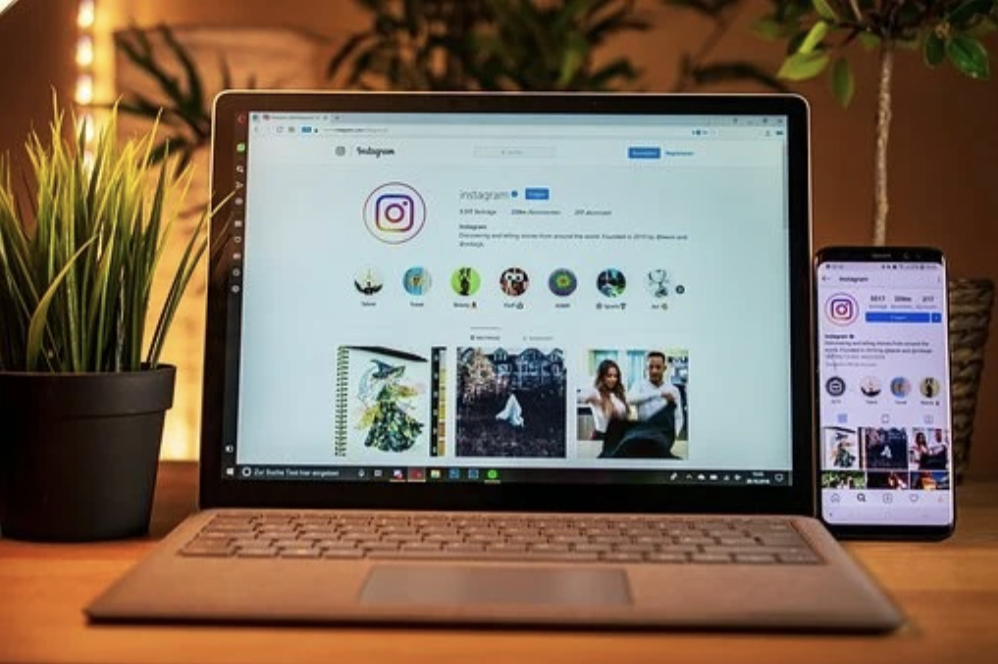 Instagram updated its desktop features and added creating multiple accounts and switching between accounts on your computer.
This is awesome if you prefer using a computer.
But, the same as for your mobile versions, you can only manage 6 Instagram accounts on your PC.
This is how you can create an Instagram account on your computer:
1. Open your desktop browser, and type www.instagram.com

2. Log out of the Instagram account if you already have it.

3. Click SIGN UP.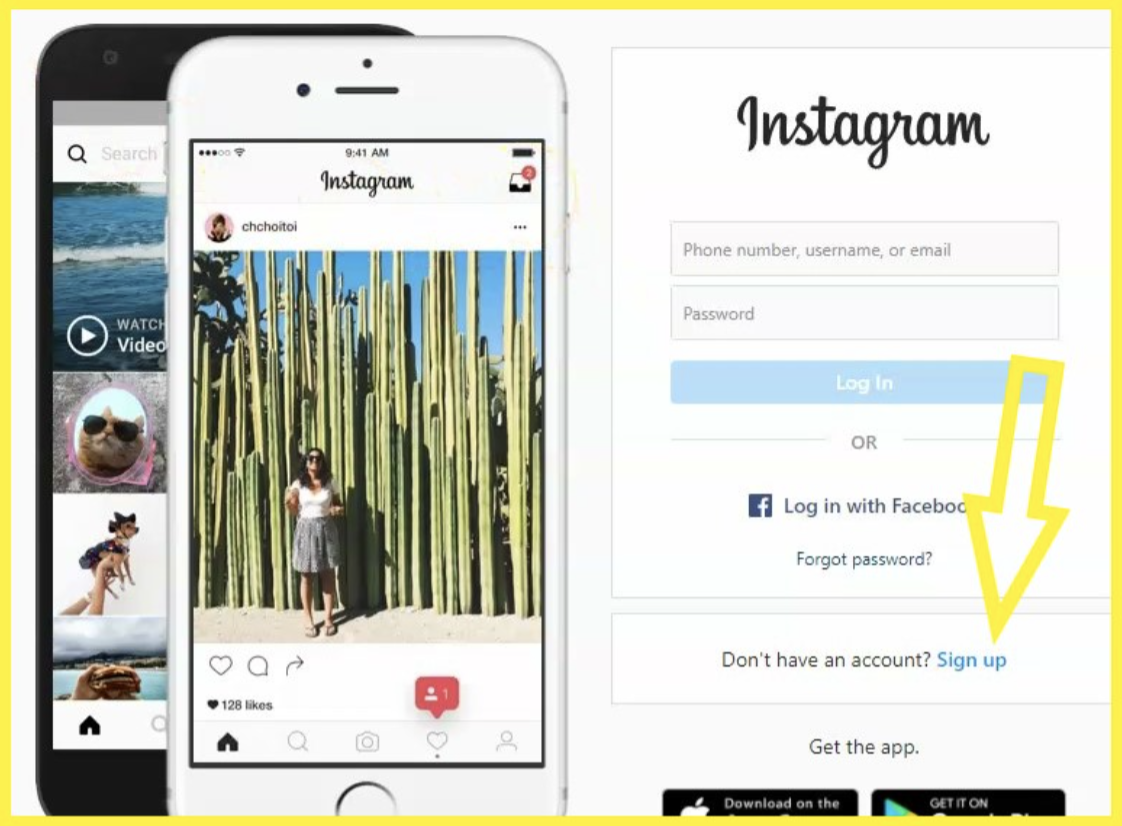 When you choose SIGN UP, you will get a screen where you enter your email, create a username and password and complete the details about your profile.
When you finish it, click DONE.
Anyway, as I said you can have up to 6 Instagram accounts, and manage them with an official app, on your PC.
You can easily switch between your accounts by taking the following steps:
1. Start by clicking on your Instagram profile and choose SWITCH ACCOUNTS.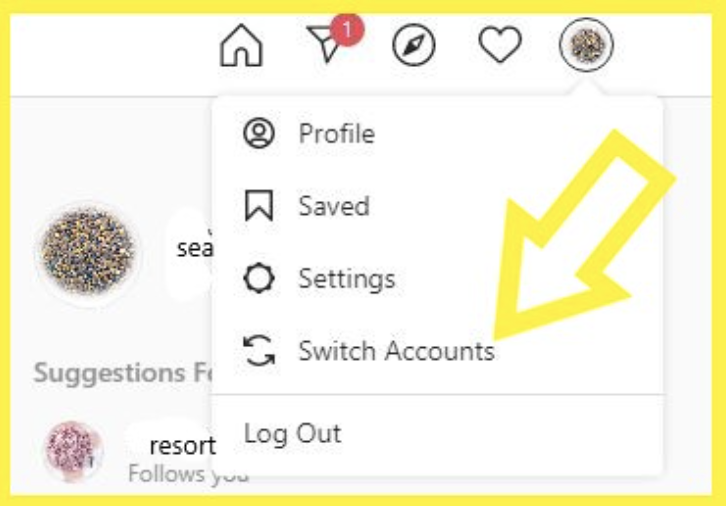 2. Next, you choose LOG IN TO AN EXISTING ACCOUNT and pick which account you want to sign in to.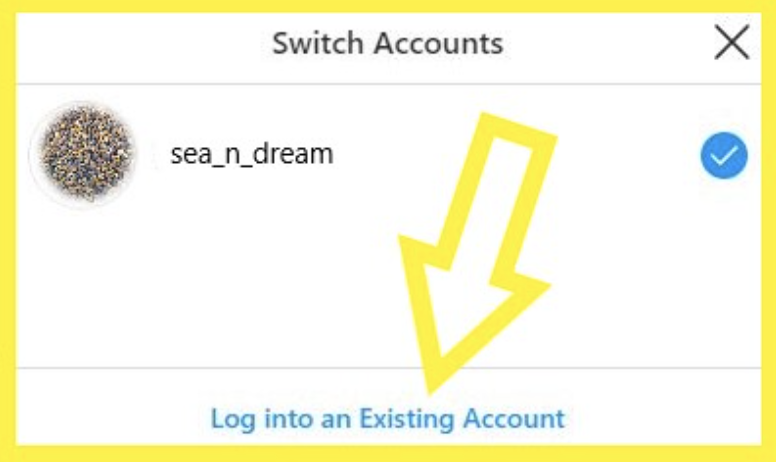 And, that's it.
Managing Instagram accounts on your PC can't be easier!
Create another Instagram account on your phone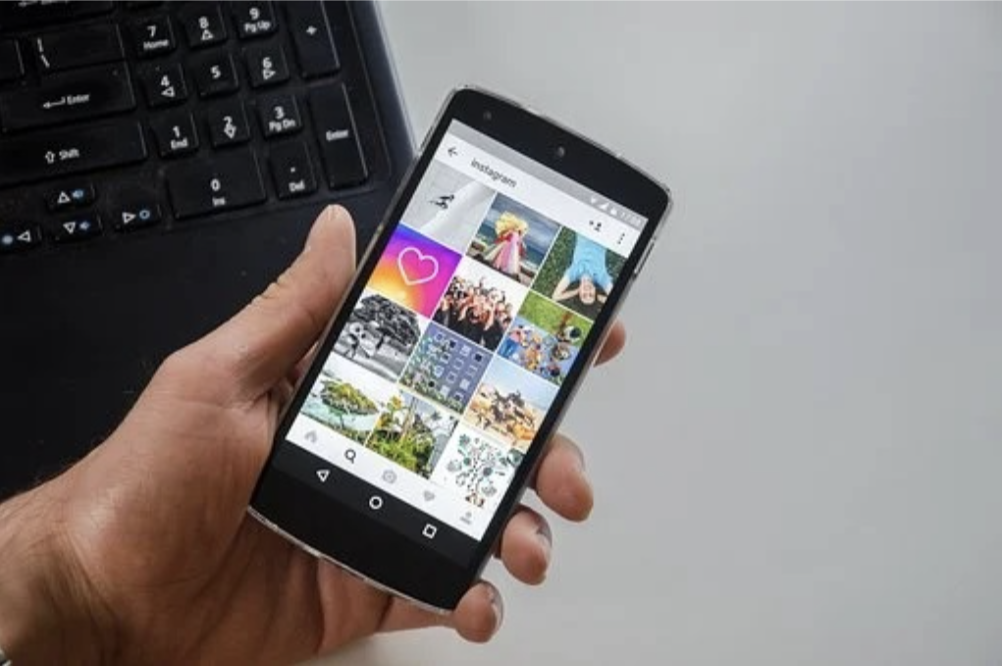 Follow the steps below.
#1 Open your Instagram app
On the screen, tap the circle with your profile picture in the lower right corner.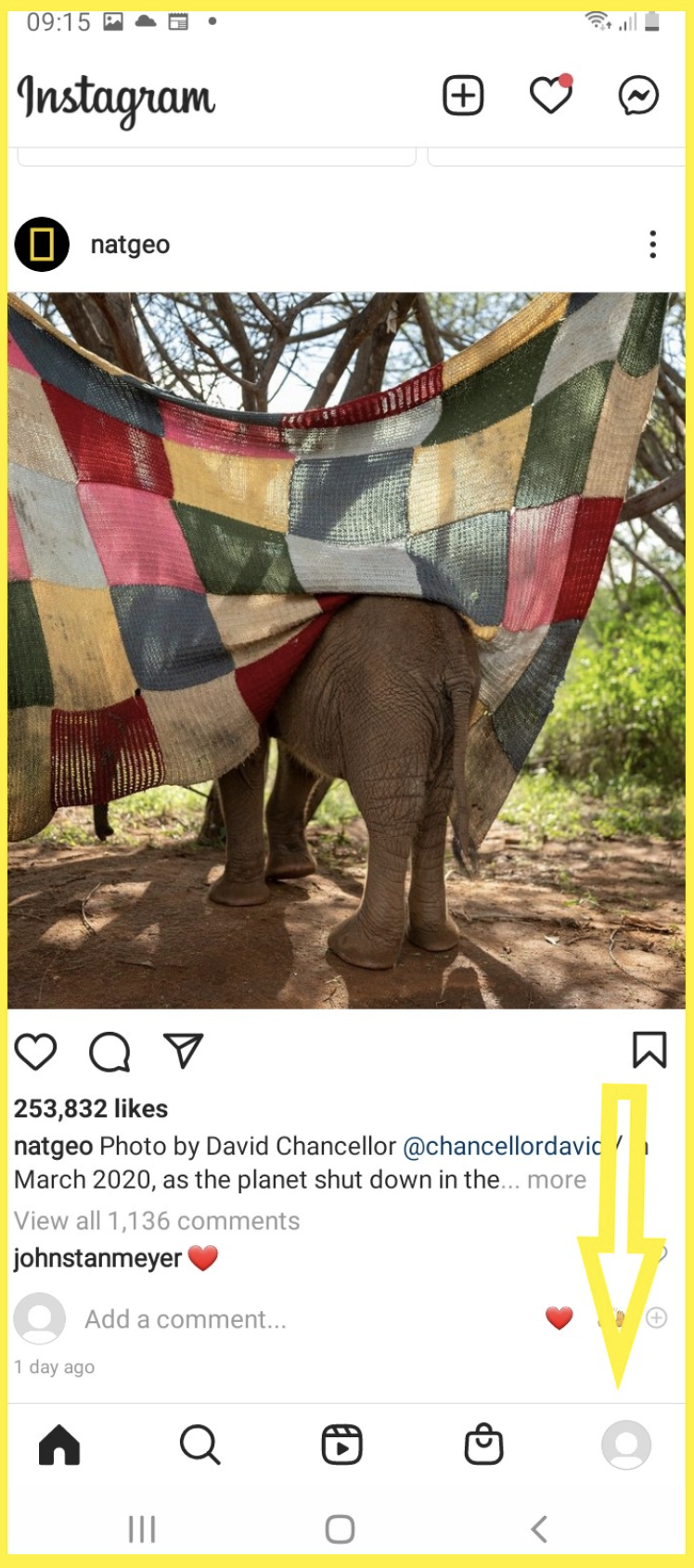 #2 At the top of the screen tap the three horizontal lines.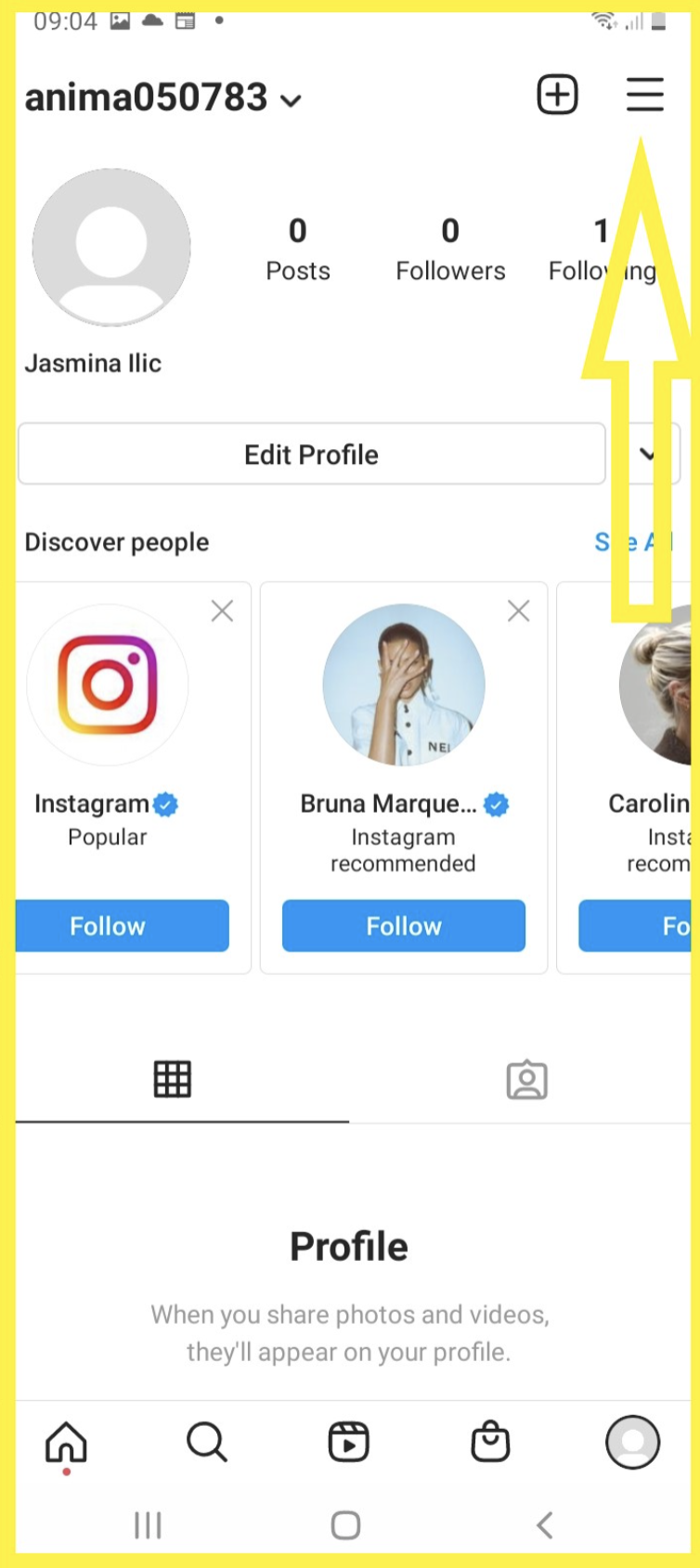 #3 Next, choose SETTINGS.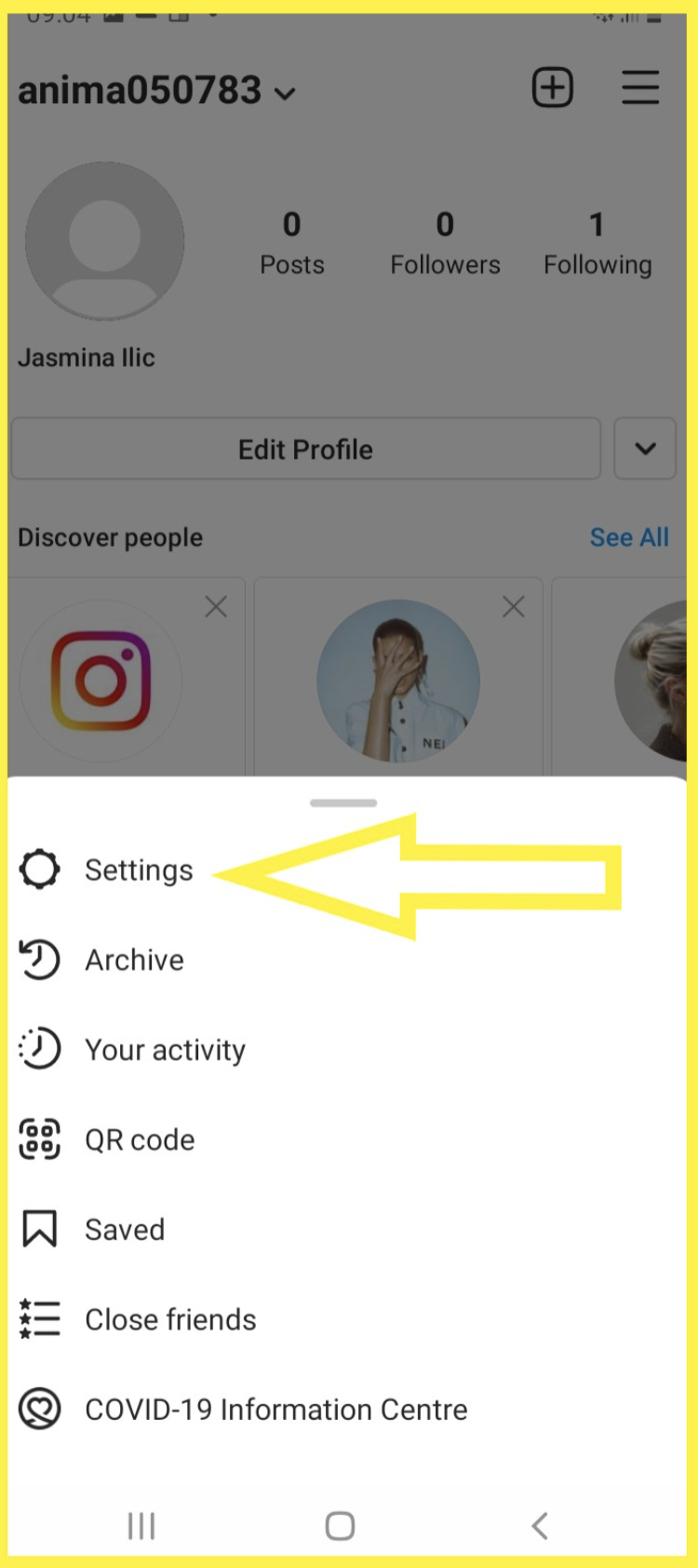 #4 And then choose ADD Account.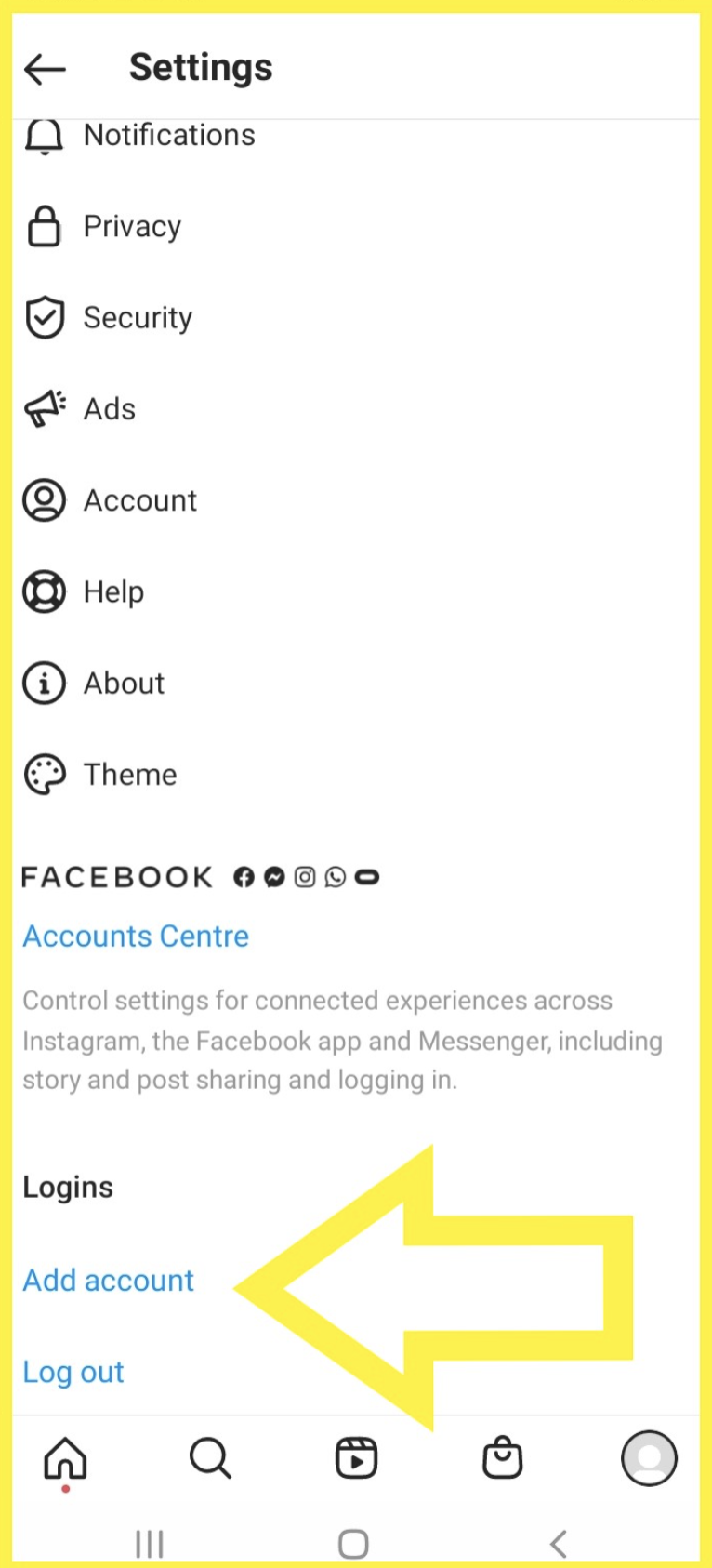 #5 And then choose to CREATE NEW ACCOUNT.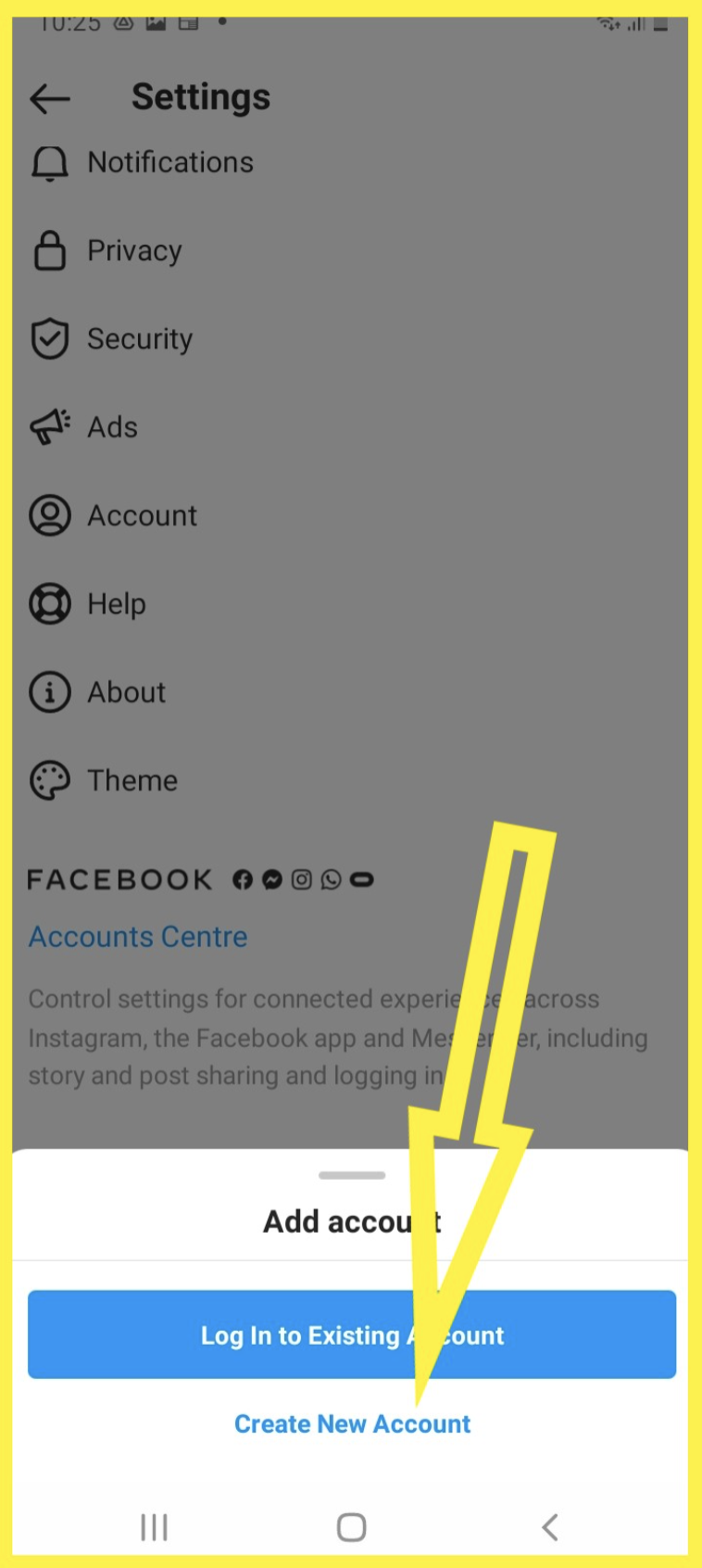 #5 Here you create a USERNAME for the new Instagram account that you're opening.
It should be unique because Instagram will inform you if somebody else is already using that username.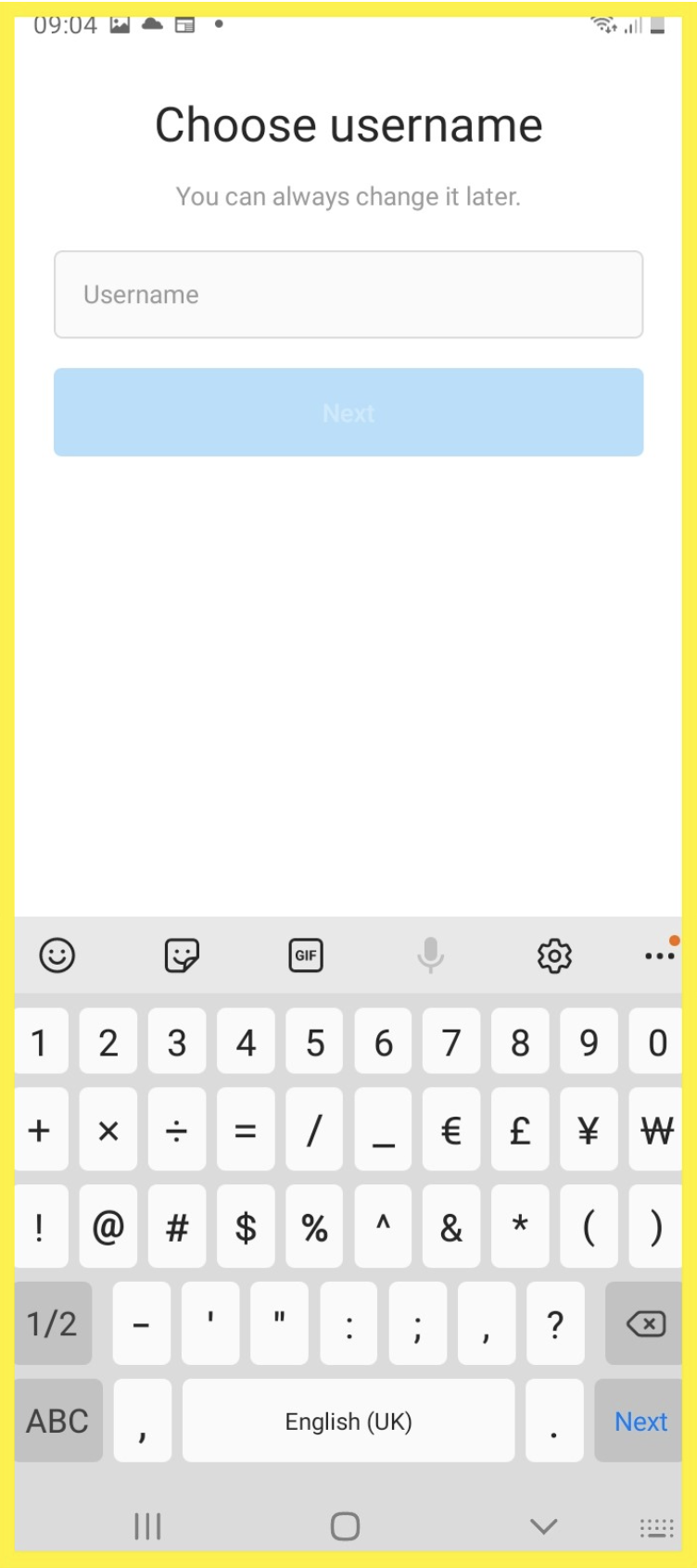 #6 Then choose your PASSWORD and tap NEXT.
#7 The next step is to ADD NEW PHONE NUMBER OR EMAIL ADDRESS.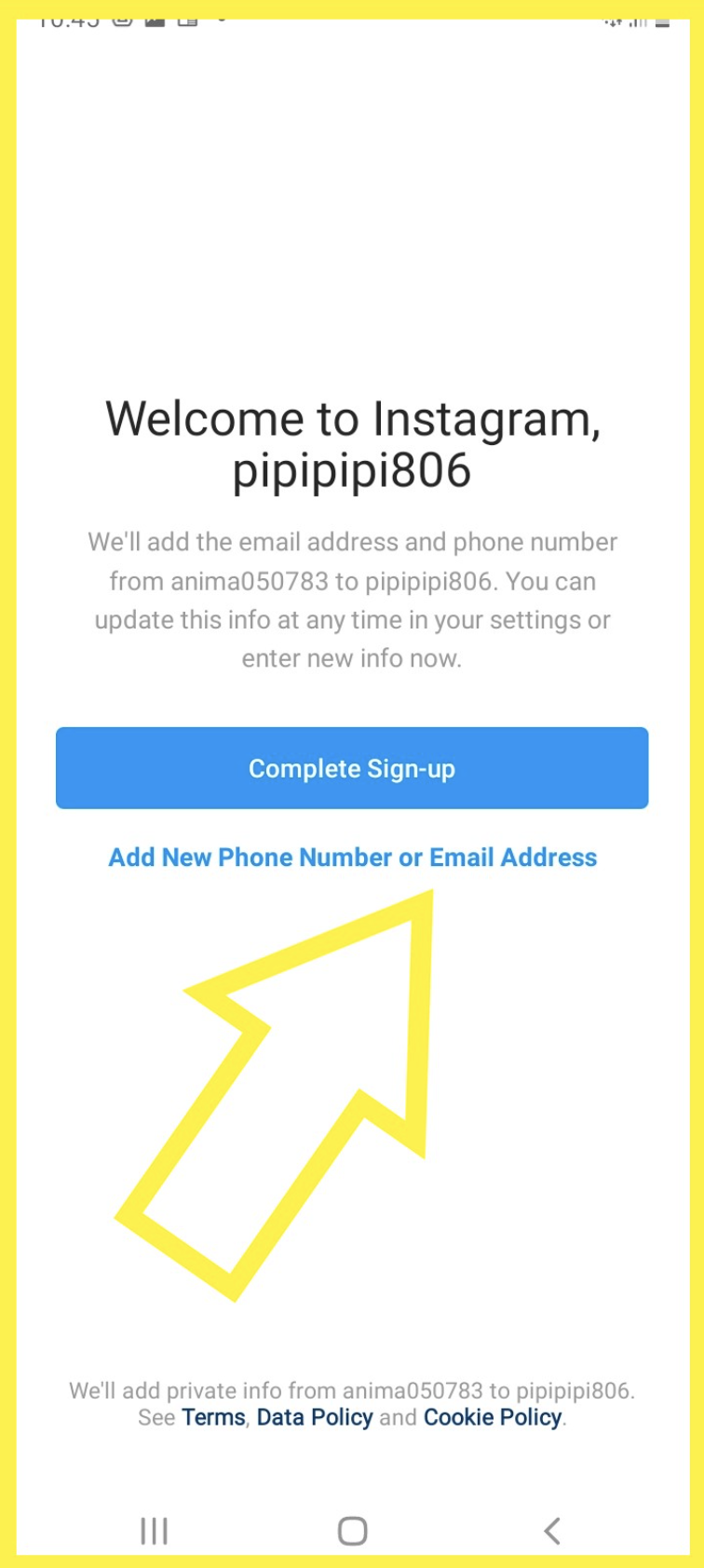 Type your email or phone number and choose NEXT.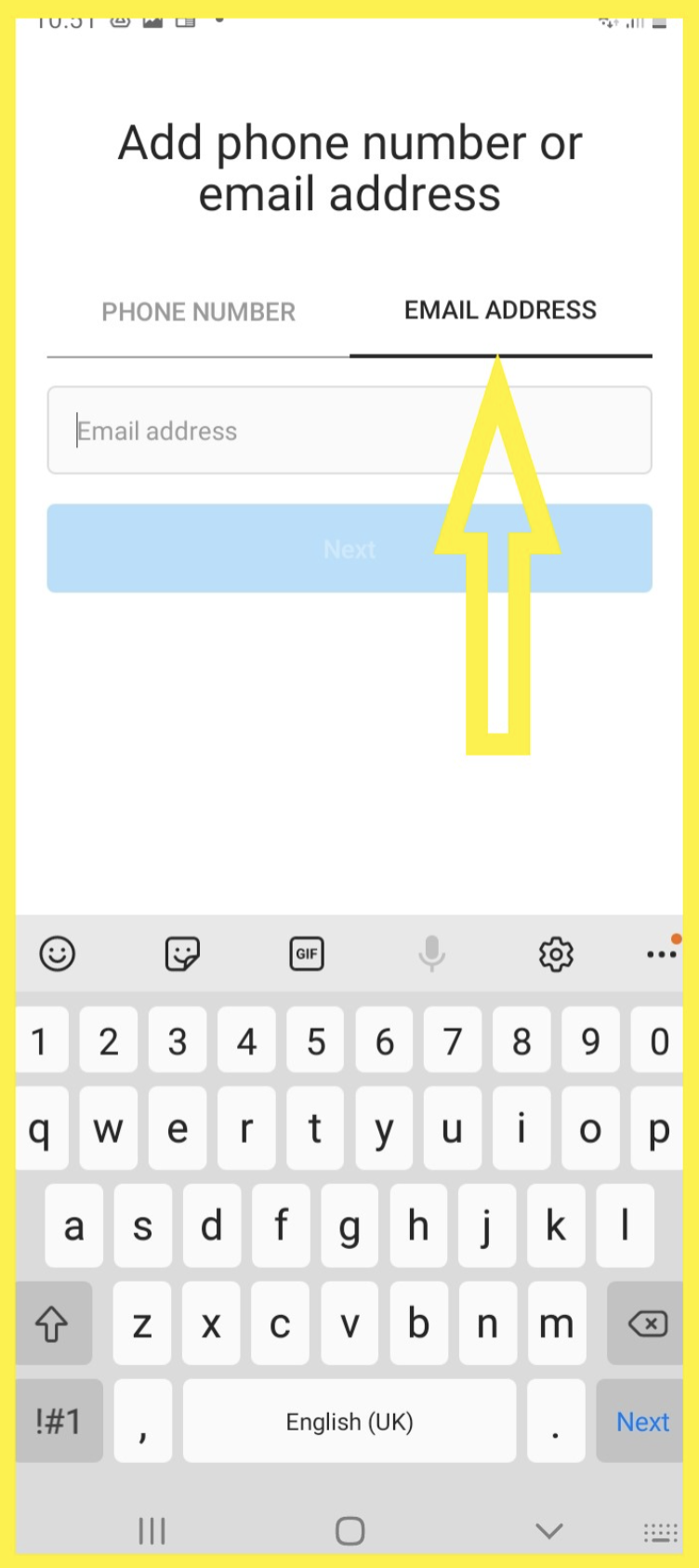 #8 You will get a text message or an email with a CONFIRMATION CODE which you need to type.
Then you choose NEXT.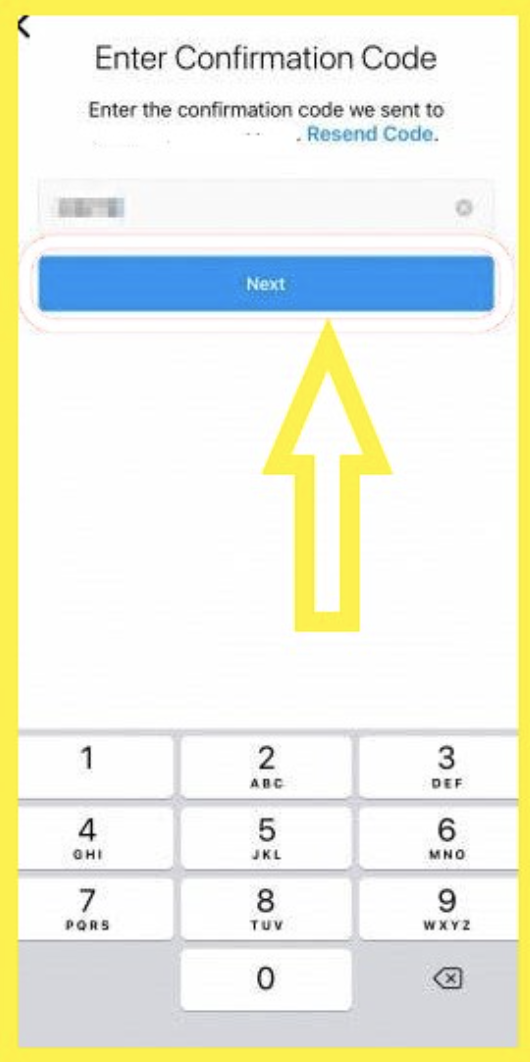 #9 Next, you will be asked to CONNECT TO FACEBOOK, but you can do it later so choose SKIP.
#10 Then you will be asked to FOLLOW FRIENDS by connecting to Facebook, but you can do it later, too.
So again choose SKIP.
#11 Then you can Add a Profile Photo and you will be redirected to the DISCOVER PEOPLE page.
#12 This is where you can search for friends on Facebook or connect your Contacts list.
Also, you will see a list of popular Instagram accounts that you can choose to follow.
And then you choose NEXT.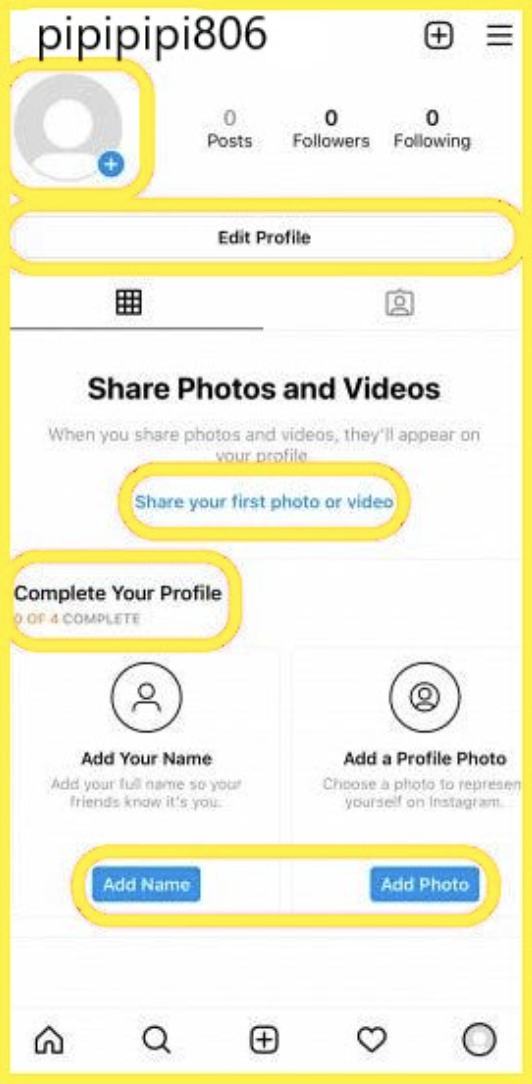 Now you're set!
Your new account is ready for you to set it up.
3. How to Add an Instagram Account
Let's turn to add the Instagram account that you already have to the initial account you already had when you started.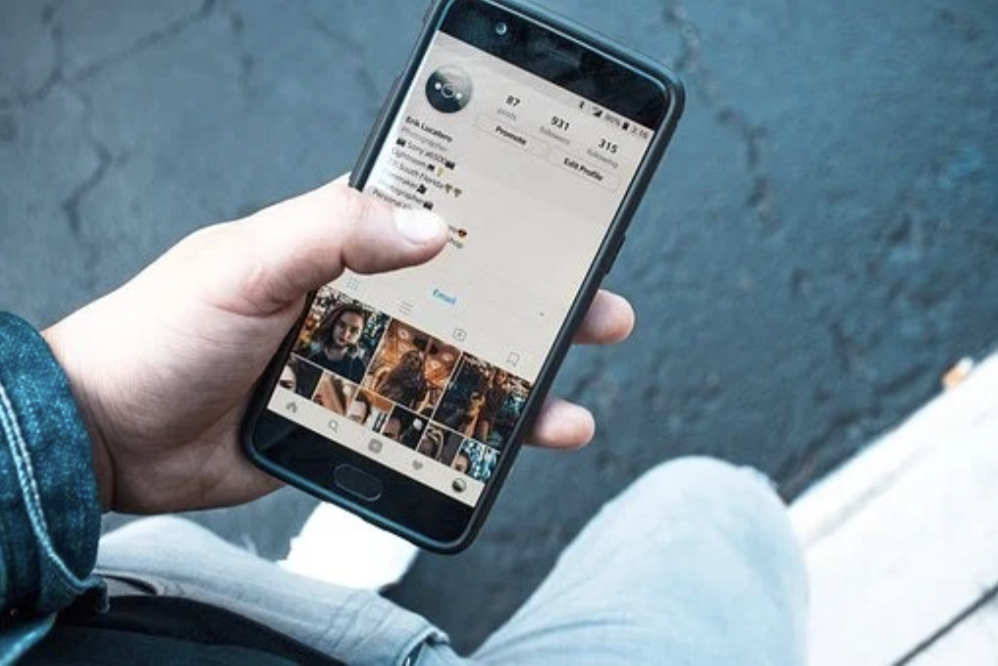 This way you can switch between your Instagram accounts and manage them easily–without logging in and out and remembering passwords.
Just follow the steps.
#1. Open your Instagram app.
Then you can look at your profile and choose the three horizontal lines (the hamburger menu).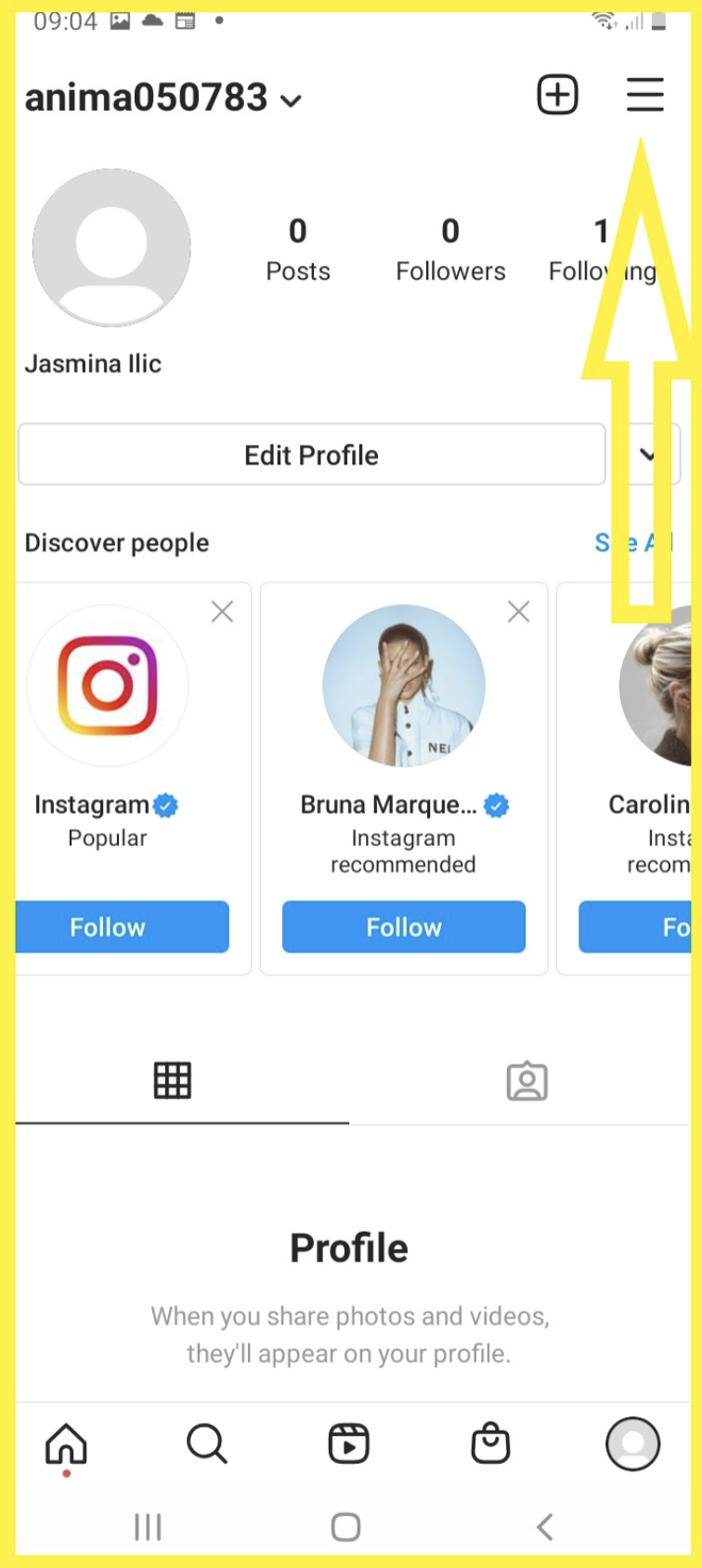 1. Next, you open Settings.​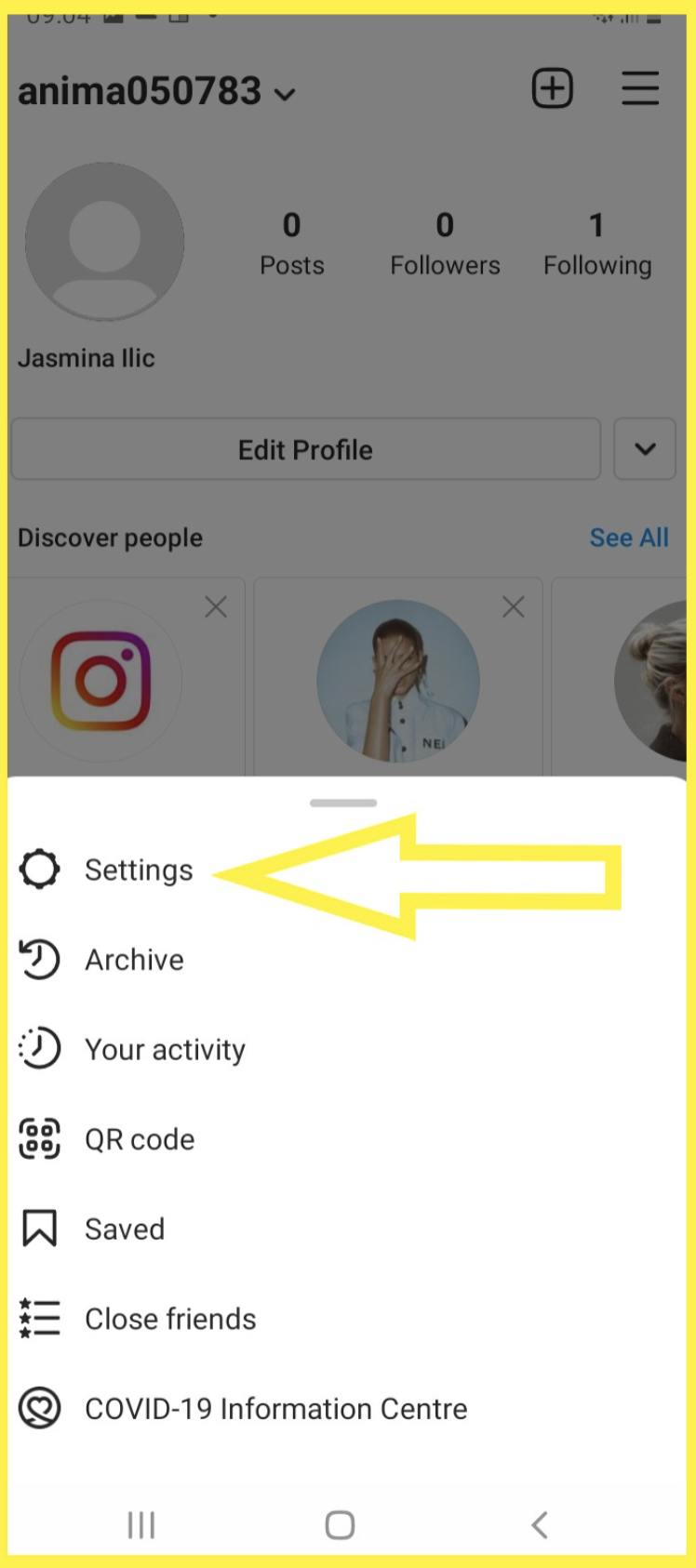 2. Then you go to the bottom and choose ADD ACCOUNT.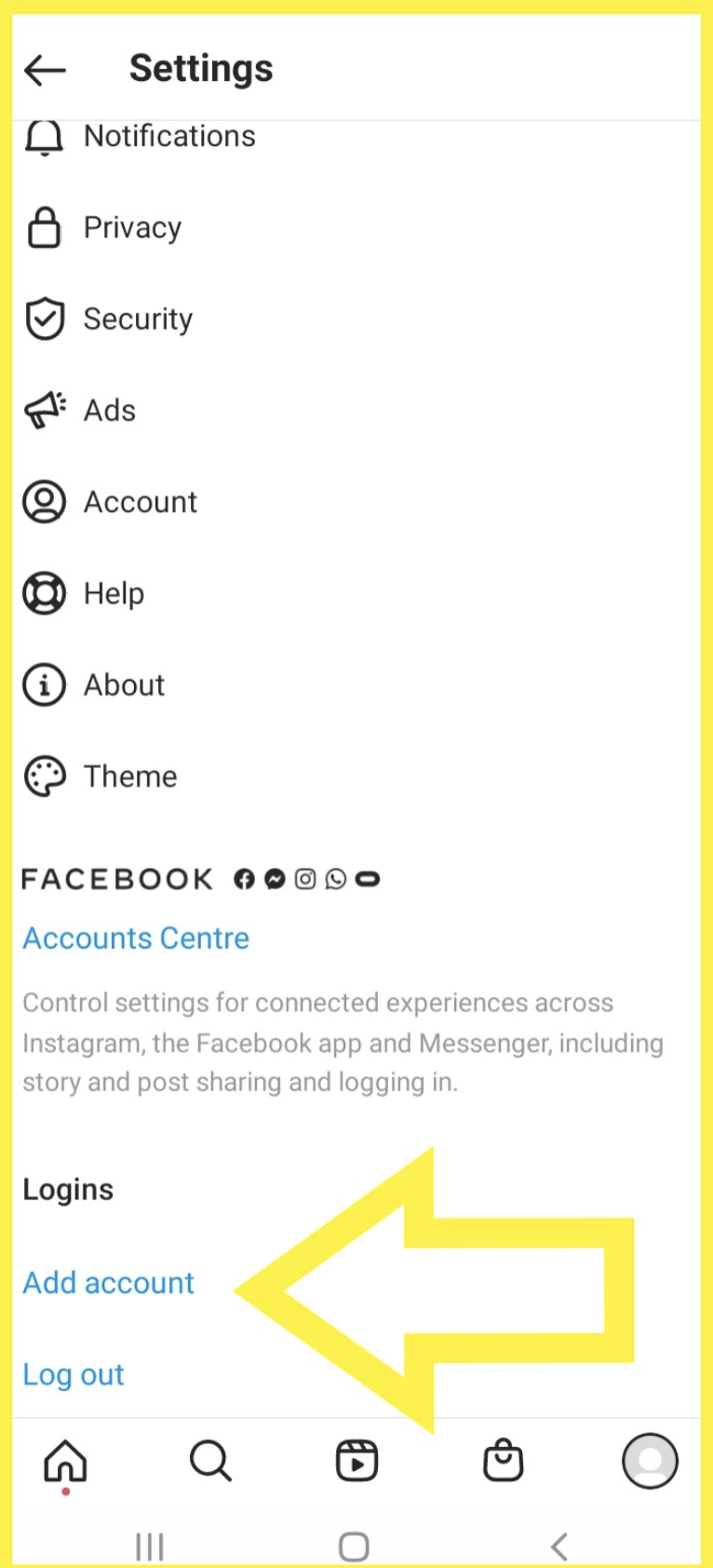 3. Next, you choose LOG IN TO EXISTING ACCOUNT.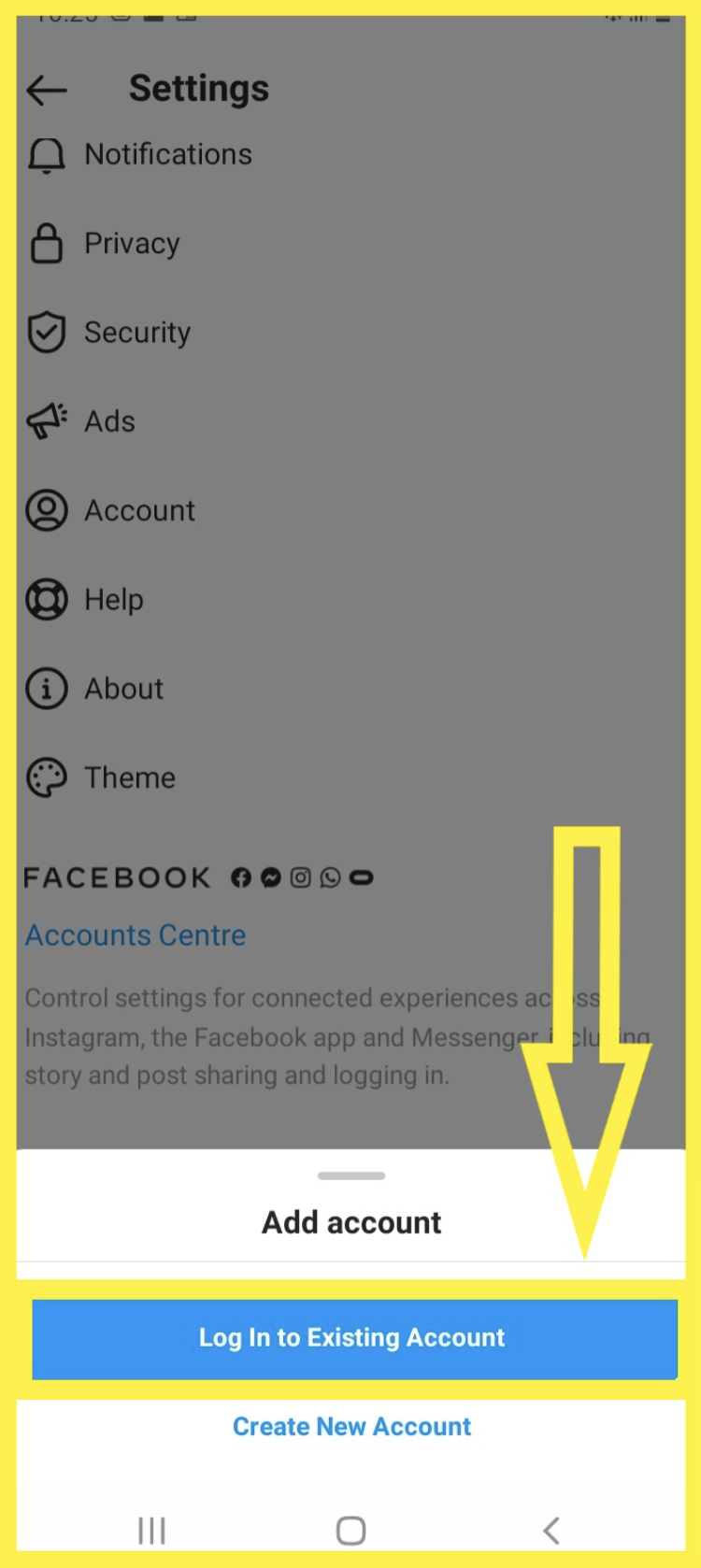 1. Now you need to sign in to your second Instagram account, so you choose LOG IN.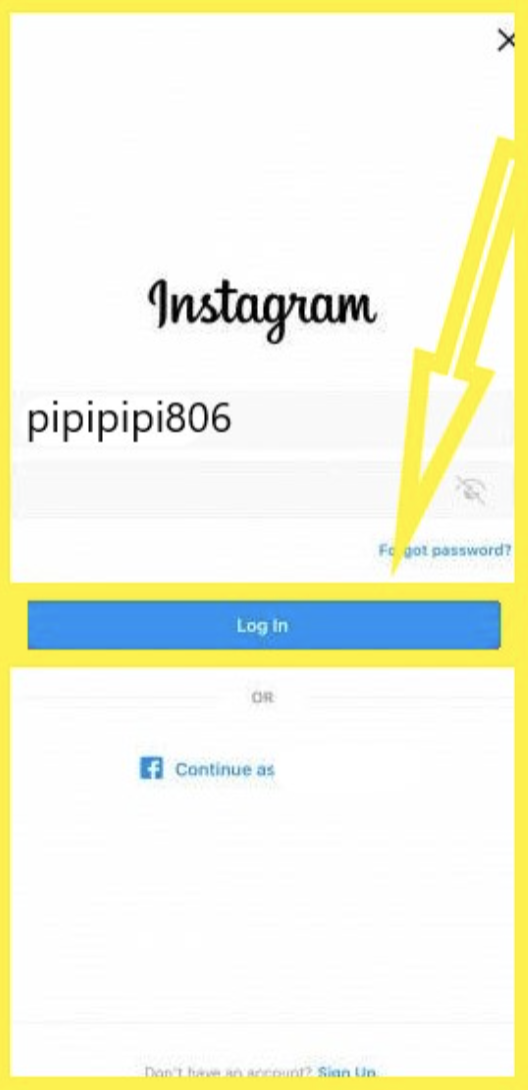 If that account is connected to Facebook, use it to log in.
And voila!
Your two accounts are logged-in now.
TIP: If you have more Instagram accounts and you want to add another one, you can just go to your Profile, tap your username and select – ADD ACCOUNT.
This happens because you activate SAVE LOGIN INFO which allows you to select the account you want to use from the drop- down menu.

This is much quicker than when you follow step by step.
When you add another account, you can see that your profile picture is at the bottom in the right corner.

This picture tells you which account you are signed into at the moment.
TIP: It's a good idea to put your second account on silent mode.
Why?
Well, simply your phone (and your ears) will be overloaded with the notifications you receive from both accounts.
Or, you can always turn off your notifications.
4. How to switch between accounts?
Do you already have more than one Instagram account?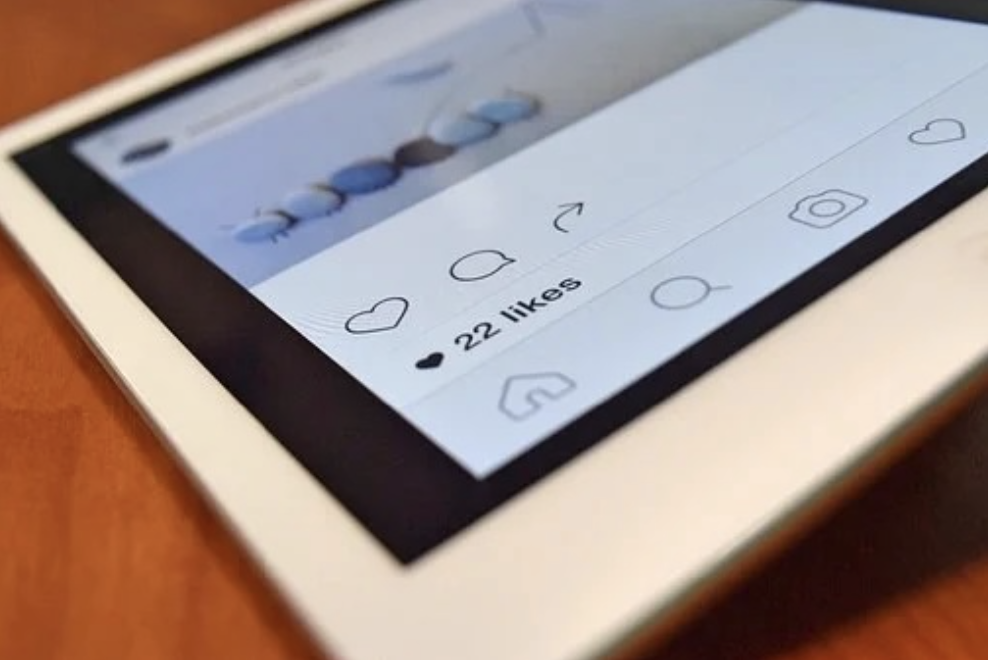 That's cool, but remember the old times when you had to sign out from one account and sign in to access the other one?
Well, you don't have to do it like that anymore!
A busy lifestyle needs fast and easy management of social media platforms.
And you can, because Instagram lets you switch accounts from a single device.
How do you do it?
Now before you start switching between two Instagram accounts just to make sure that you have the latest Instagram app.
Just go to the Apple Store or Android Play Store and get the latest version.
Once you do it, log in to both of your Instagram accounts and switch between them.
Awesome right?
How do you switch between your Instagram accounts?
The process of switching between multiple Instagram accounts is super easy.
Find out how you do it.
1. Go to your Instagram profile page and choose your username at the top of the screen.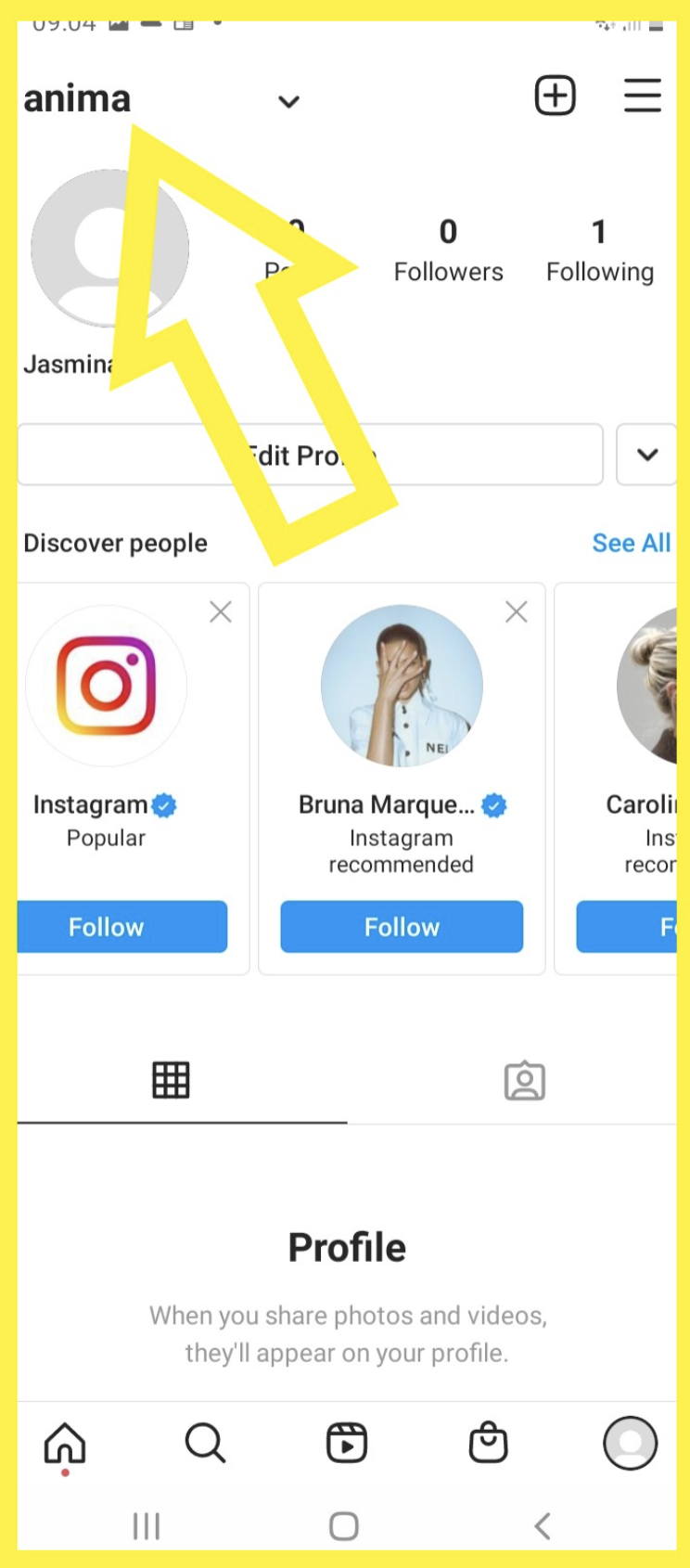 1. You get a dropping menu with all your Instagram accounts.
So you select the account you want to switch to.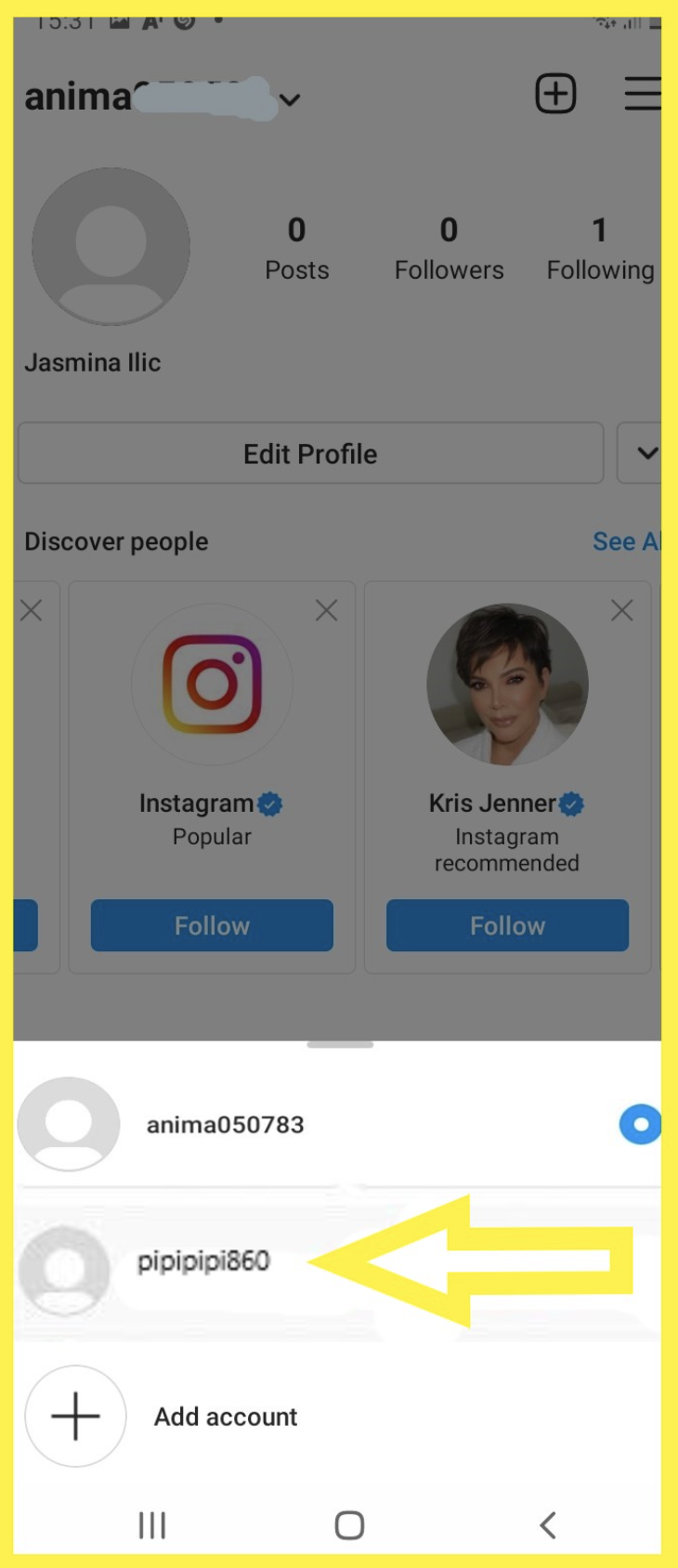 And that's it.
I told you it's easy!
Now that we've mastered managing two Instagram accounts you can easily make use of this service.
You can switch between your accounts with a single tap, you can check who sends you messages, connects with you, comments, and much more on both accounts.
Take advantage of this awesome feature and switch between two or up to 6 Instagram accounts.
TIP: You can choose the account where you want to post
You don't need to post on all 6 accounts if you don't want to.
As I mentioned earlier, each post has its purpose.
You can repeat this as many times as you want.
When all your accounts are logged in you can switch your accounts directly from your profile.
5. How to remove an Instagram account?
You don't want to use a certain Instagram account anymore but you don't want to delete it?
Then just simply unlink it by following the steps below.
1. Open your Instagram app and choose the account you want to unlink.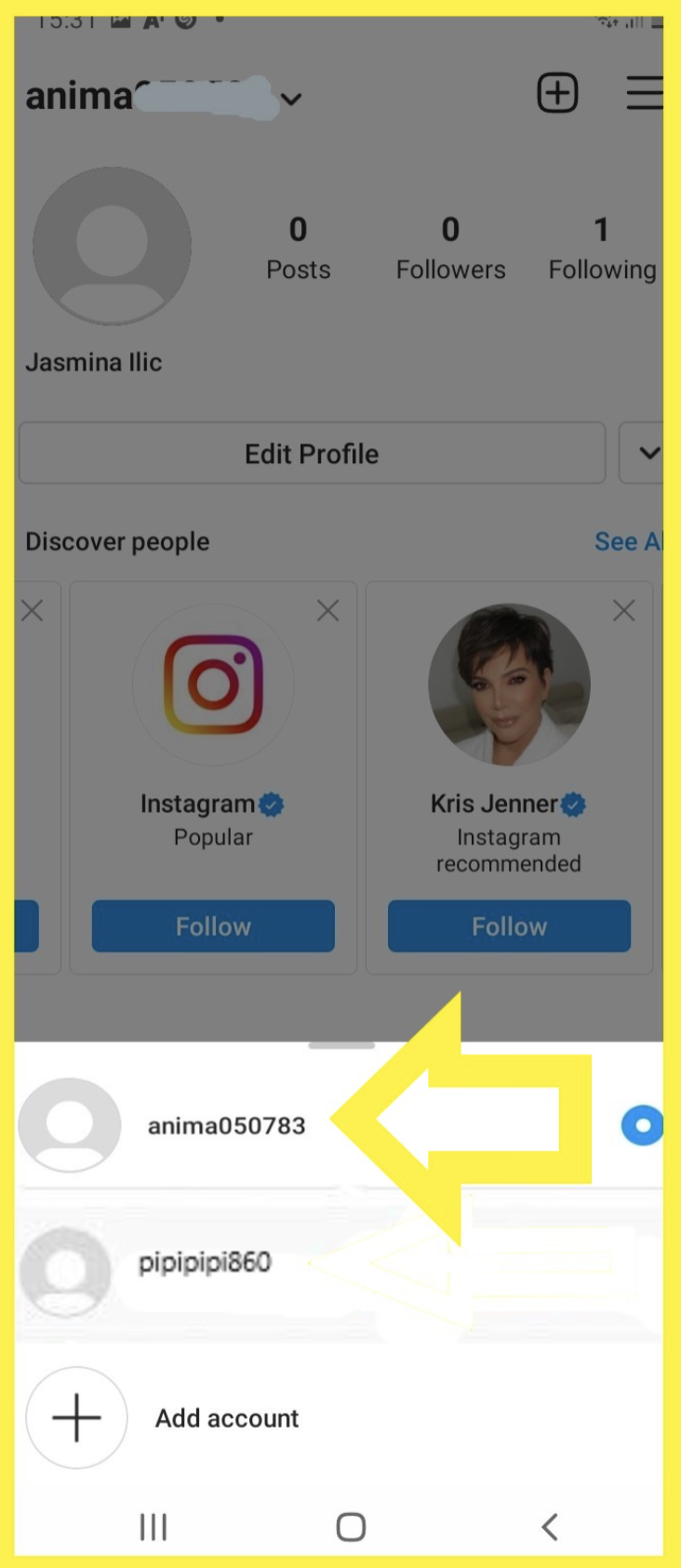 2. Tap the three horizontal lines (the hamburger menu) in the top right of the screen.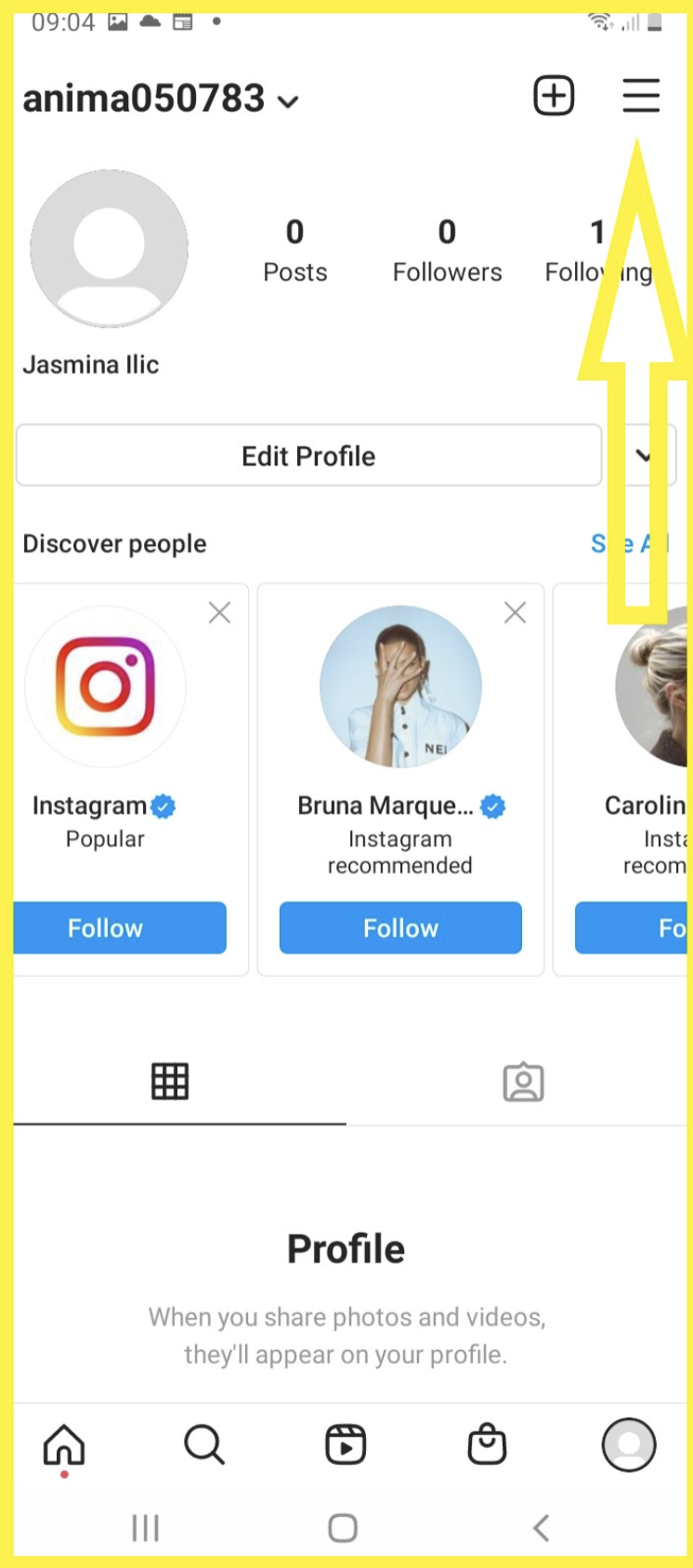 3. Next you open Settings.​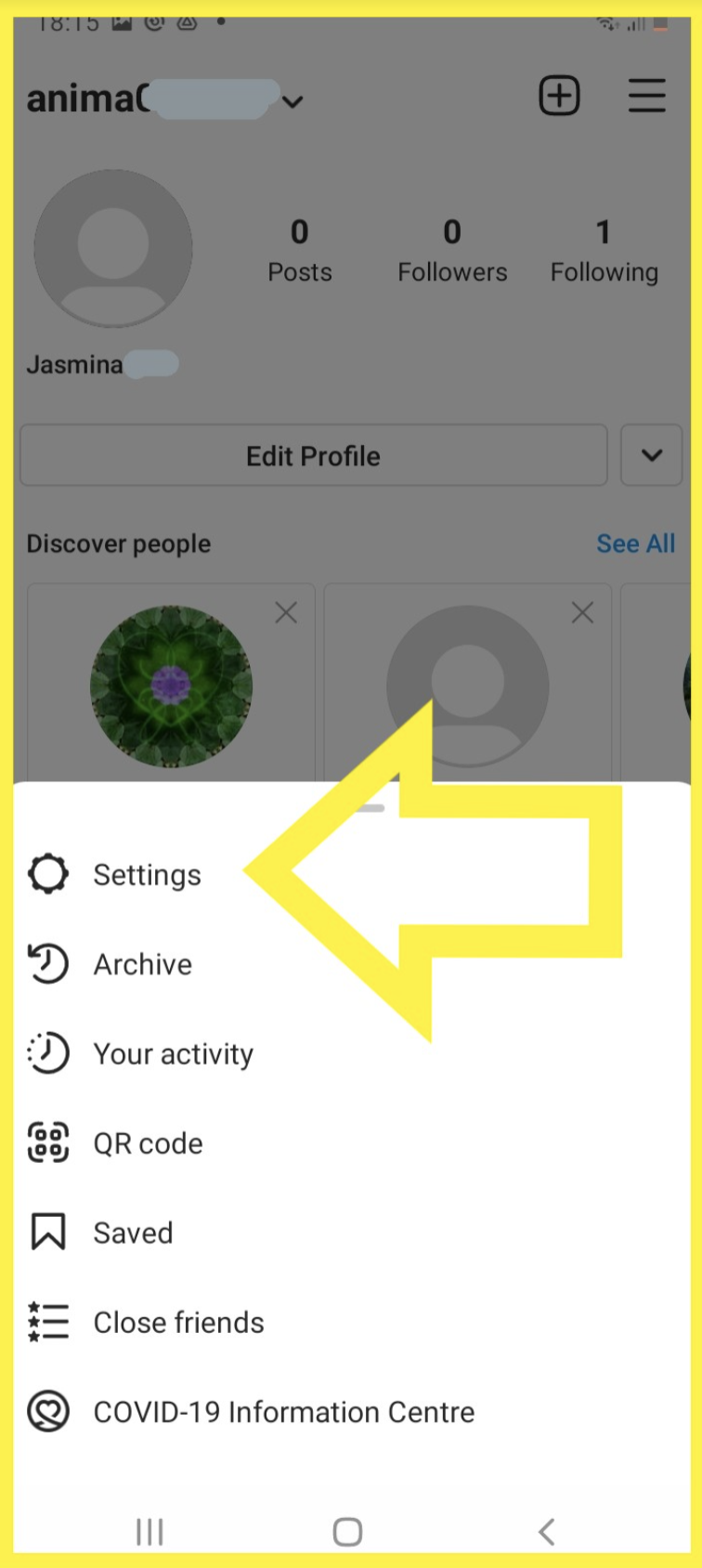 4. Go down and choose LOG OUT.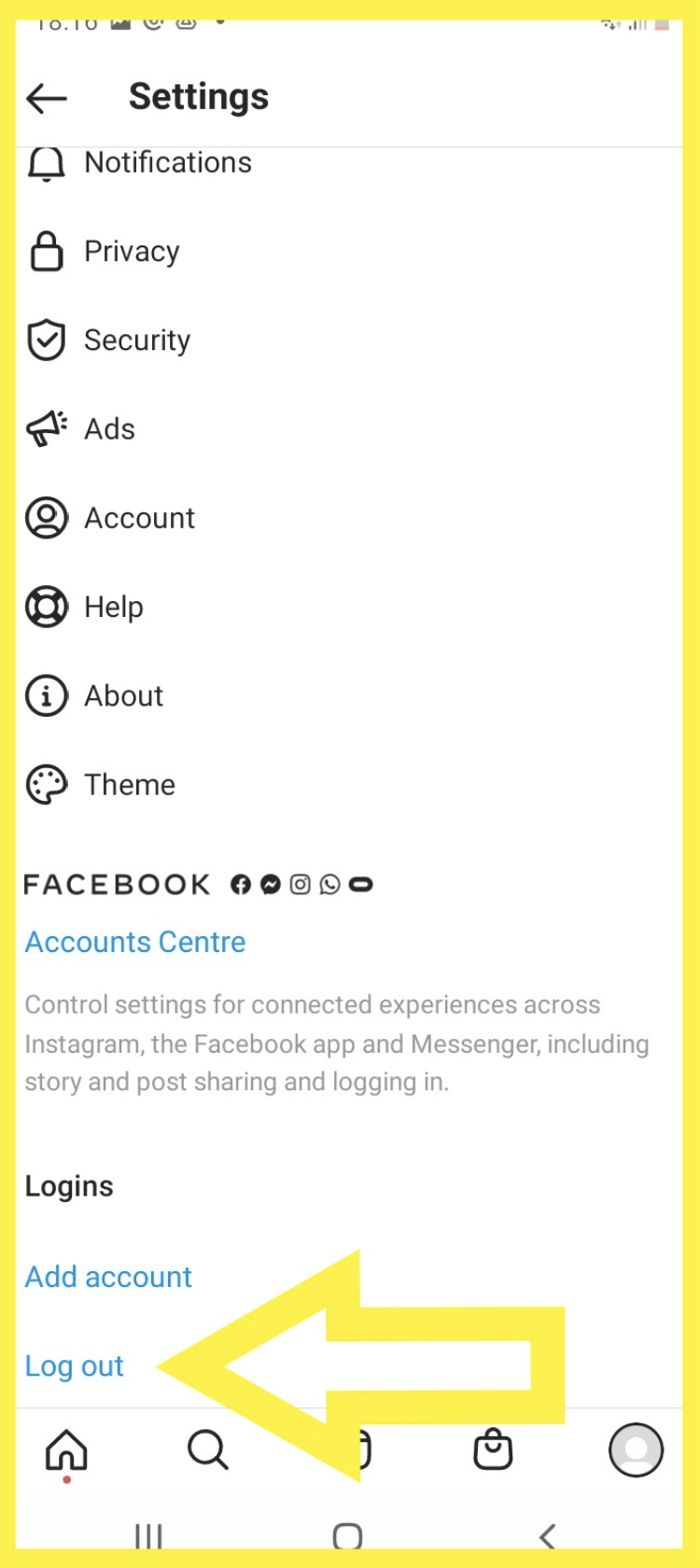 5. Check again if you have chosen the right account and tap Log Out.
6. Tap Log Out once more just to confirm.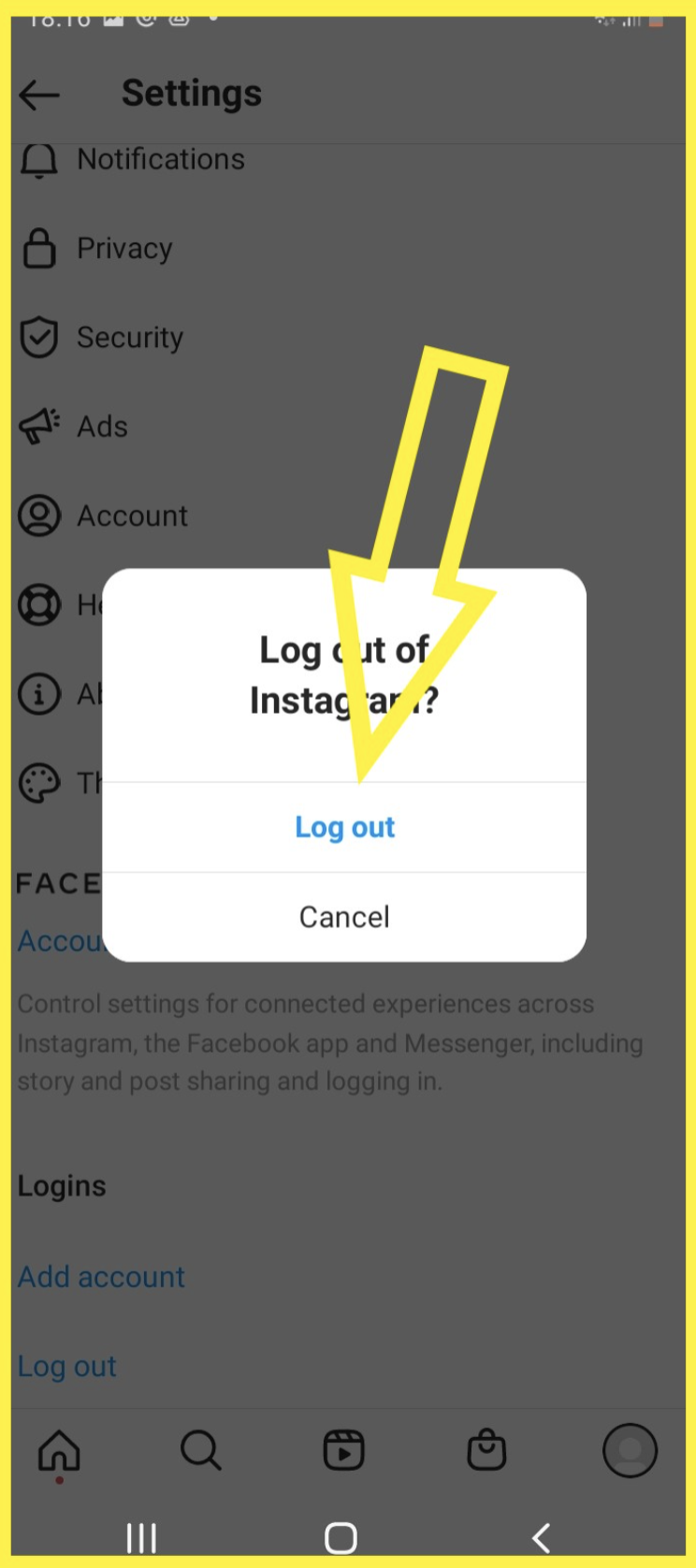 And you have signed out of that account from your phone.
You can add it again if you want to or delete it permanently.
6. What's the advantage of having two (or more) Instagram accounts?
Why not?
You can have at least two – your personal and your business Instagram accounts.
It helps you a lot if you separate these two.
Here are some reasons for having two Instagram accounts.
Maybe you have realized that having just one Instagram account is simply not enough anymore.
If you are starting a business it's super effective to have one Instagram account reserved just for managing a feed of your business.
Or you simply want to share your photos, your stories, and other personal stuff.
It's super easy to manage this with at least two Instagram accounts.
Personal Account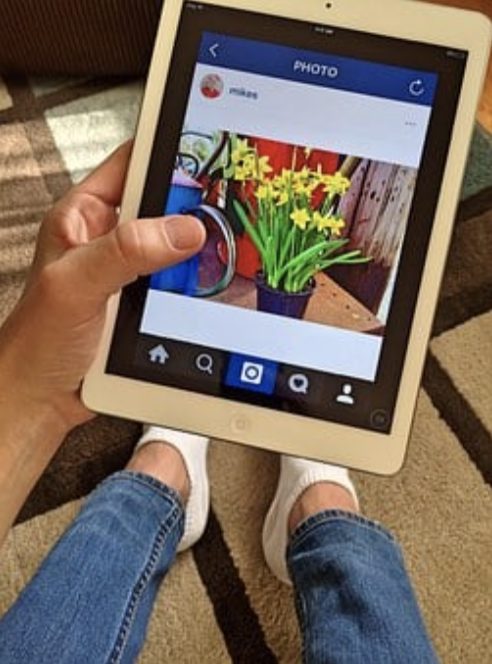 When you open a personal account on Instagram you can make it private or public it's up to you.
If you choose it to be private, you can control who sees your posts, by granting access.
You can share everything you want with your family and friends – places you have visited, the food you have eaten, the music you have heard.
The list is endless.
Your posts don't need to have a special intention.
Also, you can have a personal account but make it public.
This way you can share your stories or help others with your examples and your hacks.
It can be about anything all depending on what you are into–family, food, pets, health…
Your stories can inspire other people or support and comfort them if they have similar stories as you do.
These kinds of Instagram accounts can really make a difference and help you connect with same-minded people.
If you don't care about getting a lot of followers and you simply want to share your stories, then a private account is perfect for you.
But, if you also have a business you want to promote on Instagram, make sure to get to know the details about a business account.
Business Account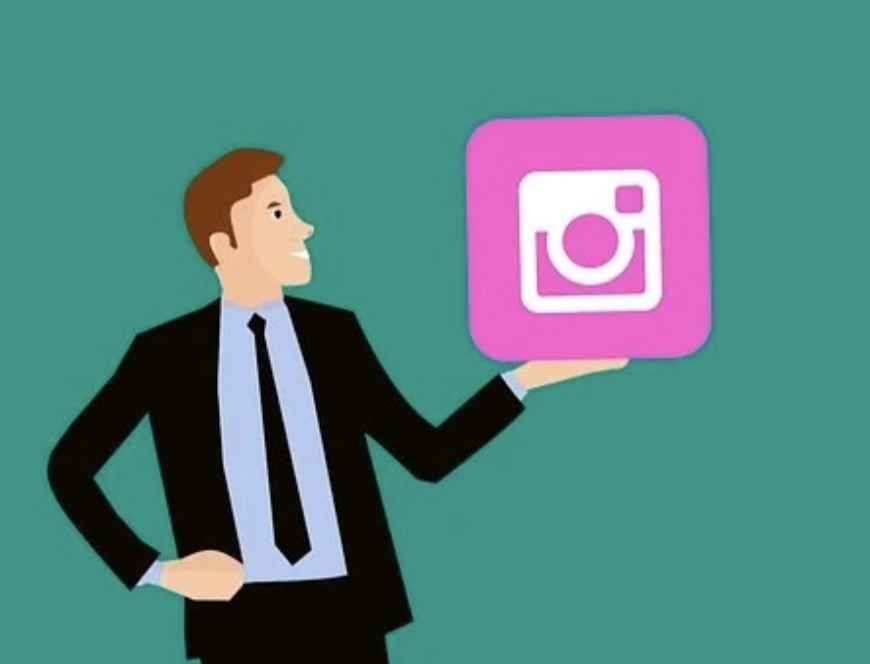 If you have a business and you want to expand it with Instagram, then this is a good reason to separate your private account and create a business account, as well.
Business accounts on Instagram have a lot of features that aren't available on private
accounts.
It doesn't matter how big your business is.
Having a business account on Instagram lets you use analytics and find out details
about your followers, posts, likes, impressions and so much more.
If you have a post that gets a lot of comments and likes you can turn it into an ad.
You can't do this with a personal account.
When you have a business Instagram account you should provide some awesome content that will engage your followers and eventually, convert them into your potential customers.
Posting awesome content means spending more time on your stories, photos and captions.
All your posts are there for a reason.
More on business Instagram accounts
Having multiple Instagram accounts helps huge brands market more effectively.
They can target specific audiences with a tailored Instagram account.
And they can target different locations.
With the use of multiple Instagram accounts brands can create a much stronger relationship with their customers, grow their number of followers in new markets, and meet their goals more effectively.
They can create more Instagram accounts with unique content in order to customize marketing messages to different audiences.
This makes their brands more appealing to specific audiences.
Another reason for having multiple Instagram accounts is targeting different regional locations.
You can have more Instagram accounts whether they are personal or focused on your business – just set the right goal for each of them.
7. Are there any ways you can manage more than 6 Instagram accounts?
Of course, there are!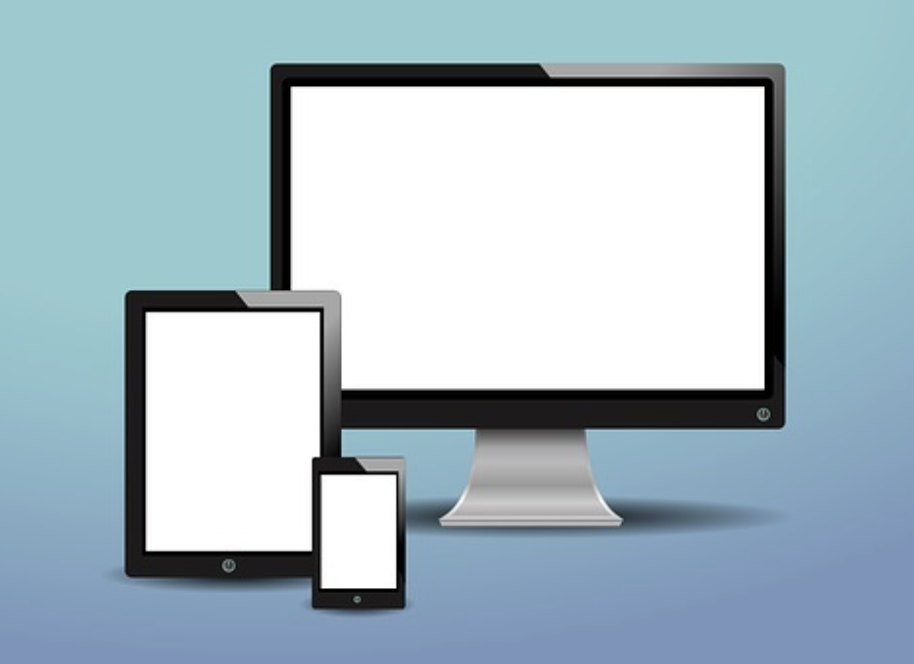 You just need to be a bit resourceful.
Read the following tips.
Turn off SAVED LOGIN INFO
What is problematic here?
You have logged out of a certain Instagram account and tried to add #7 one, but you have discovered that you can't – the logged-out one is still in your drop-down menu.
Instagram doesn't allow you to do it this way.
Don't worry everything is okay – just go back to settings and turn off SAVED LOGIN INFO.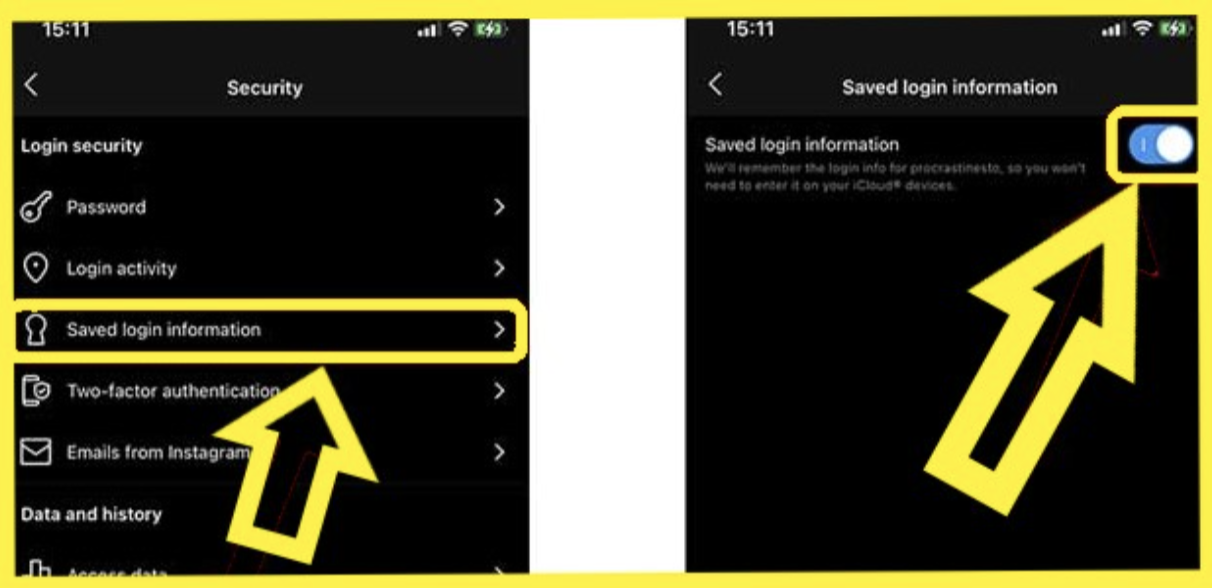 And then you can remove the account from the menu.
Don't mind all the warnings you will get like your information will be erased because if you remember your username and password, you can always return to that account because it won't be deleted.
Now, you can add a new Instagram account to your drop-down menu.
Buy a new mobile phone
You can always opt for this solution if you already have 6 Instagram accounts on one device.
Buy a second one!
You can buy some cheap mobile phones and create up to 6 Instagram accounts on each phone, and run all your accounts separately.
If you have an agency that deals with Instagram growth then this is a perfect solution for you – you can manage tons of accounts simultaneously.
There are people like Social Media managers who run a huge number of Instagram accounts with the help of some automation tools.
This can be tricky because you need knowledge and experience in using such Instagram automation tools.
That's it for today.
This is my brand new guide on how many Instagram accounts you can have, and how to manage them easily.