Today, I am going to tell you everything you need to know about Instagram Post templates and why they are important for your Instagram account.
Are you in for taking your Instagram game to the next level?
Then read the following chapters.
1. Why Instagram post templates are awesome?
They can do soooo much for your Instagram feed.
An astonishing Instagram feed is what makes your Instagram followers engage and grow your business.
But, is creating a mind-blowing design for your Instagram post template a bit intimidating?
Let's talk about why you should have a great post template.
But first
What Are Instagram Post Templates?
They are layouts that you can personalize and make fit your Instagram posts.
They are ready-made by professional designers, they are attention-grabbing and really useful if you have a brand and don't always have videos or photos to share.
You just choose a post template that works for you, download it, customize it and upload it to your Instagram feed.
That's all.
Instagram Post templates are crucial for your business
Okay, so we've established that Instagram post templates are a fantastic promotional asset.
But it will work for you if you follow some rules like establishing an aesthetic theme, how frequently you post and the style of your content.
These elements actually help your followers to get to know you easily and recognize your brand.
Keep them in mind in order to stay on the right course regarding your brand authenticity.
Let's cover the actual reasons why you should use a proper Instagram post template.
First reason – they show
CONSISTENCY
When you start building your brand visual identity, consistency is the key to make sure that your audience will actually remember your brand.
That's the moment when your Instagram post templates come in handy.
All you need to do is simply choose a template that works for you and hold on to it.
Sticking to a template helps you create a consistent aesthetic of your brand.
This way you stay more connected with your audience.
And what does the audience like?
Mind-blowing but coherent Instagram feed.
Catch your audience attention
If you make your brand appearance consistent, your audience will surely be inspired to follow you.
Also, consistency presents you as a serious business person – your audience will definitely appreciate that.
So, how do you do it?
First, be faithful to your Instagram aesthetic.
Use the same theme or editing style.And second, include elements of your webpage, like font, logo or colors.
The next reason why Instagram post templates are essential for your business is the fact that they
SAVE TIME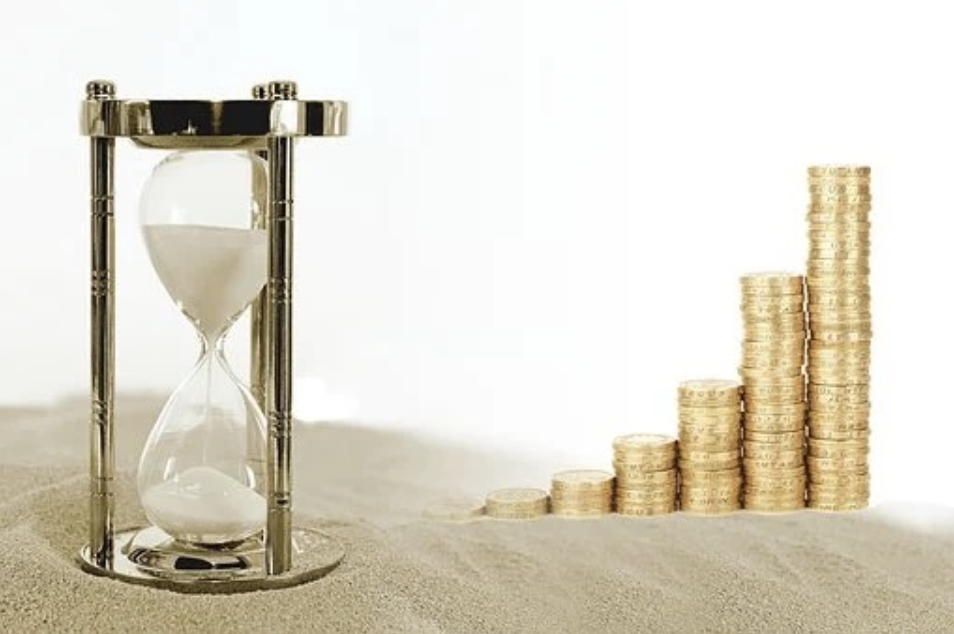 When you are setting up your brand's presence on social media you create content that portrays your voice in the best way, but you also want to be unique.
When you choose an amazing Instagram template it makes your content one of a kind and easily noticed.
This way you can stay ahead of your competition.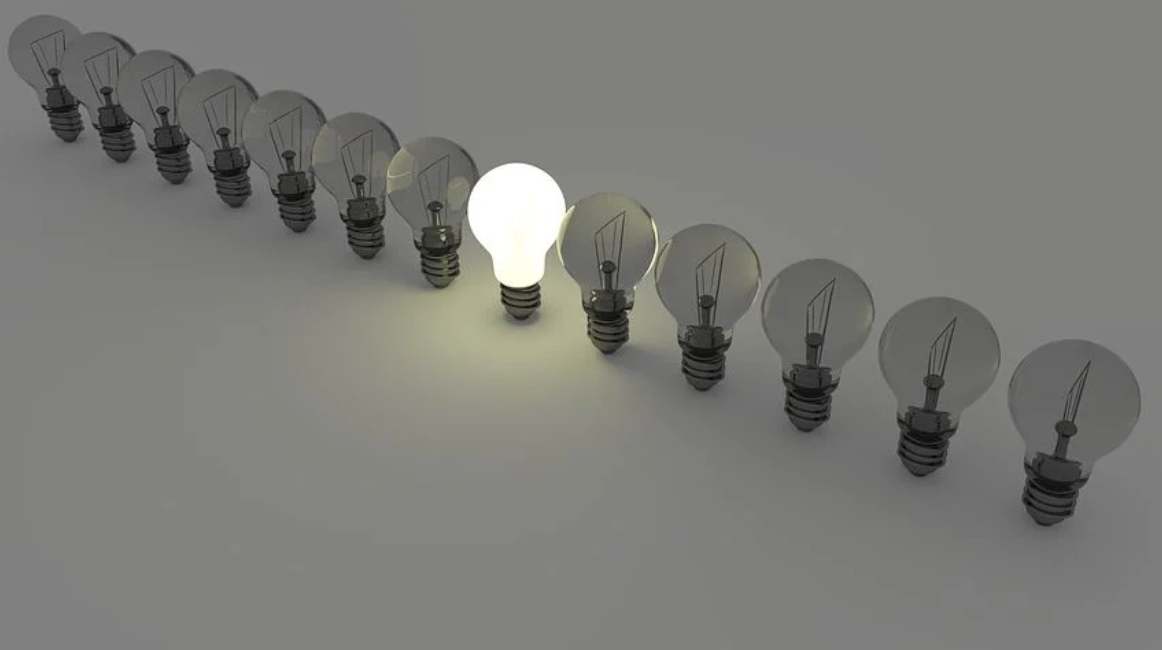 When users check out your Instagram profile they will recognize you right away.

Even though Instagram templates are designed by experts, you can customize your chosen one as you want.
When you add your personal touch to it, it will look interesting and fresh to your audience.
2. How can you use an Instagram post template to boost your online presence?
It's all about the right communication with your followers.
If you have a business the right Instagram post template can help you build brand loyalty and increase your presence.
The digital world is a modern jungle – only the fittest survive!
So, to stay ahead of your competition it's important to have quality Instagram post content.
And it all starts with an awesome Instagram post template.
Let's talk about how using the right Instagram post template impacts your brand's reach.
Promote your content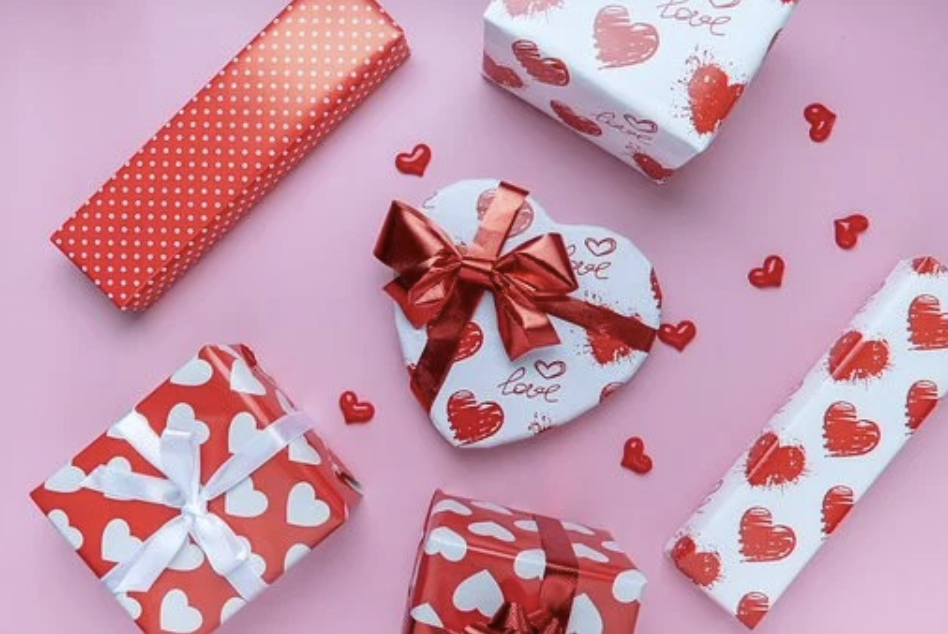 The right graphic or Instagram post template can really go a long way if you are promoting a new blog post or some free product.
It will help you stand among thousands of Instagram posts and not get lost.
Your content will easily grab the attention of your followers with the eye-catching template.
Inspire your audience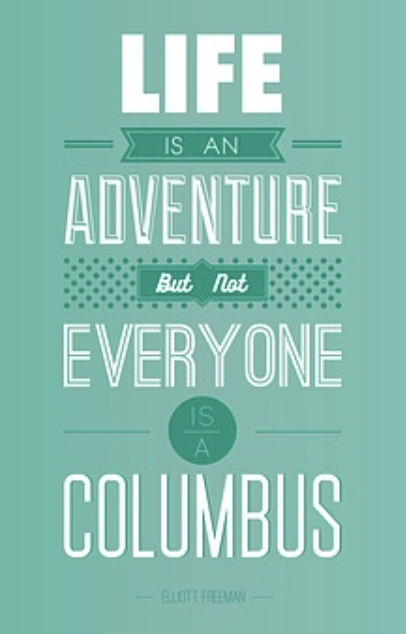 If you have a favorite quote that goes well with your brand, why not to share it with your followers?

You can choose a motivational quote template and personalize it with the words that are connected to your brand.

And just send the post to the world.
Showcase your products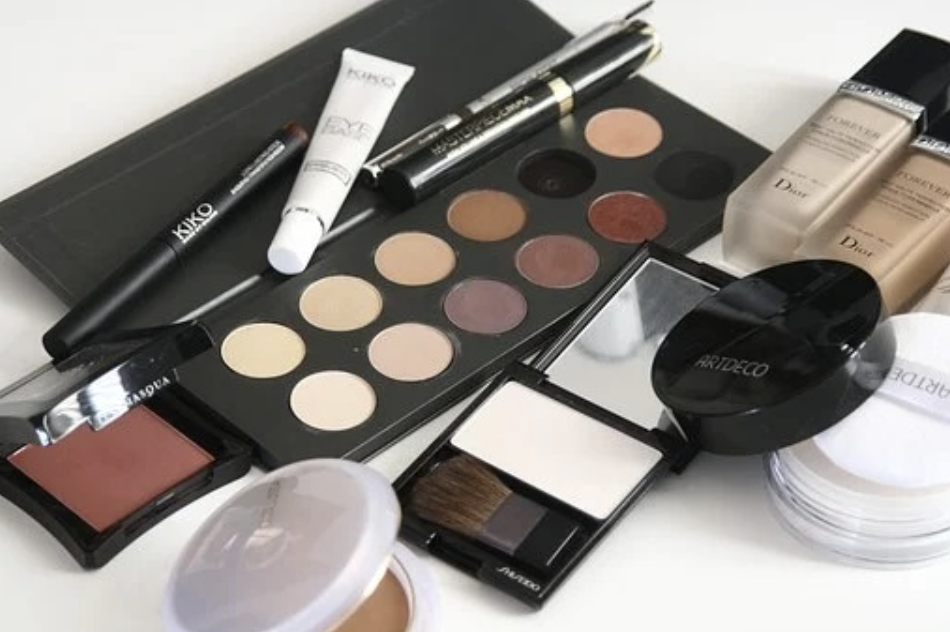 If you have a business that involves versatile products, you can promote them with the right Instagram post template.

Just choose the one that reflects your assortment.

You can showcase different styles and products at the same time.

This way your followers will definitely see what you are offering and connect with you with ease.
Announce big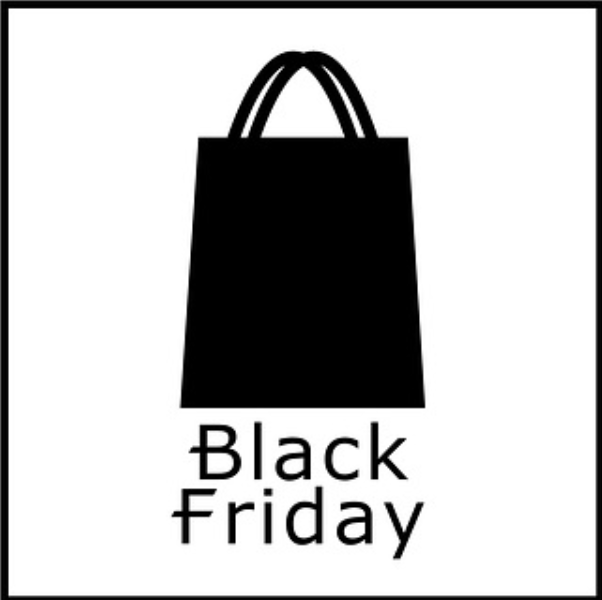 A specially customized Instagram post template is a big YES when you are having a grand opening of your new store, launching a new product or advertising a sale.

Just fit in your brand aesthetic with your latest news and it will be shared instantly.
Connect with your followers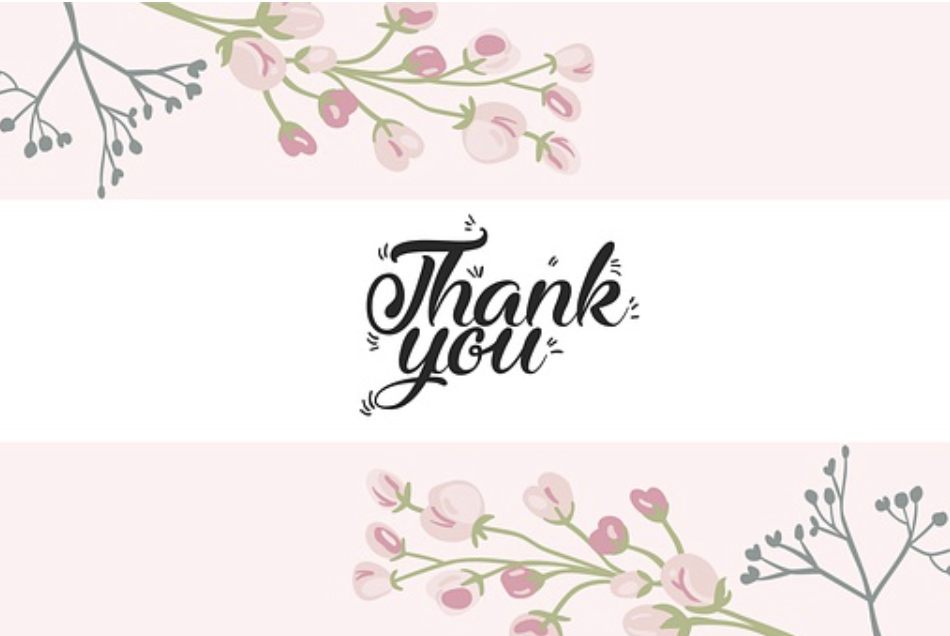 If you are having an anniversary of your business that's something you want to celebrate on Instagram.

Remember, followers are the ones who actually care about your products and support your business.

You can create a customized Instagram post template that says how much you appreciate your followers being there for you.
So as you can see, it is very useful to use Instagram post templates, because you can post anything you like with them and attract your target audience.

Instagram post templates capture everything you want to say – you will never be left behind in the social media world.
Are you ready to make your Instagram post template?
Read the following chapter.
3. How to make an Instagram post template with CANVA?
So, we've established that you are in for a coherent, exquisite Instagram post template.

Before you actually make your own personalized one, there are some things to consider first.
Let's discuss this.
Always create Instagram posts that say YOU
That's your goal.

You want your audience to recognize you.

That's why you should always consider your Instagram theme when you are creating a new post and think about your whole Instagram grid.
So even though Instagram post templates can really save your time when it comes to design, and you can just concentrate on the content, first you need to choose your brand fonts and colors and stick to them.
If you already have them, you can jump right into making your awesome customized Instagram post template.
How do you create an Instagram post template with CANVA?
This graphic design app is super easy and super useful.

It provides you with tons of photo editing tools, it requires no downloading and it is Instagram friendly.

Also, it is free.
Follow the steps below to see how to create your customized Instagram post template.
#1 Go to the Canva homepage and tap TEMPLATES.
SOCIAL MEDIA is the first menu you get and you choose INSTAGRAM POSTS.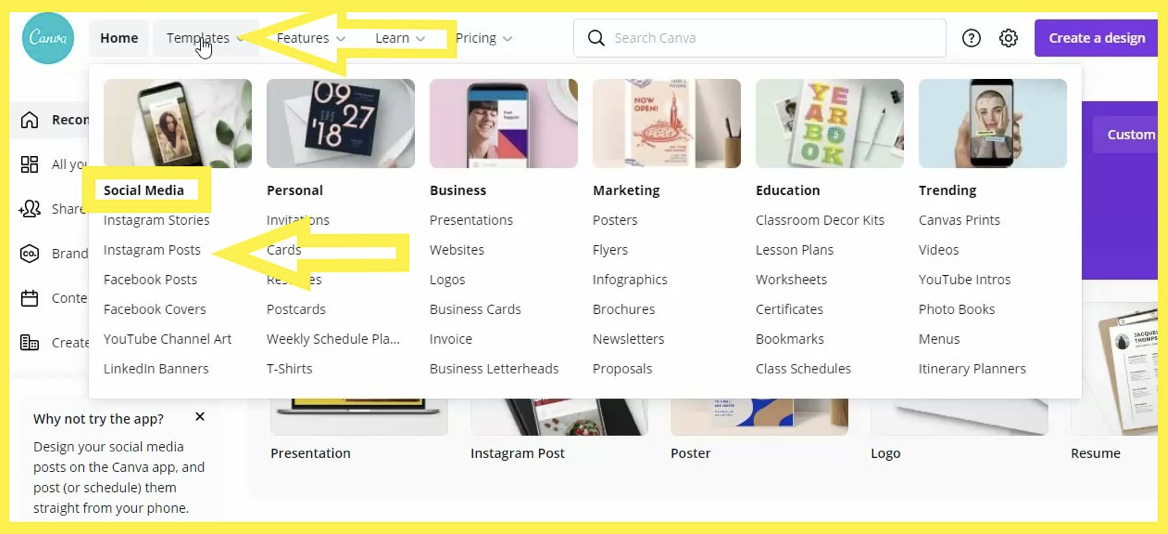 #2 You will see the following screen, when you scroll down you will get hundreds of post templates you can choose from.
If you don't feel inspired, just choose the one which fits your needs.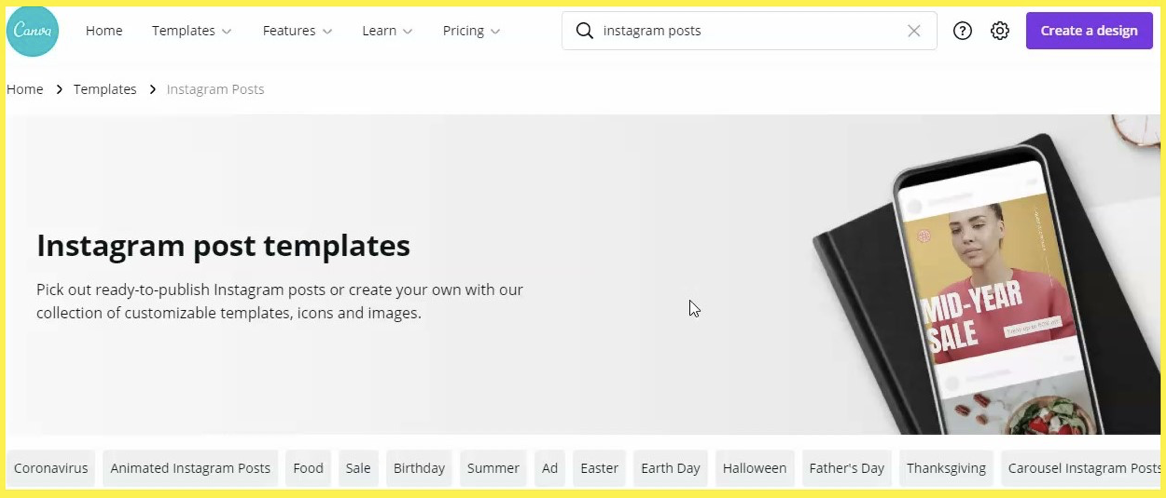 #3 Choose the post template and customize it. Get creative!

#4 You can choose the colors and other graphic elements. Go crazy!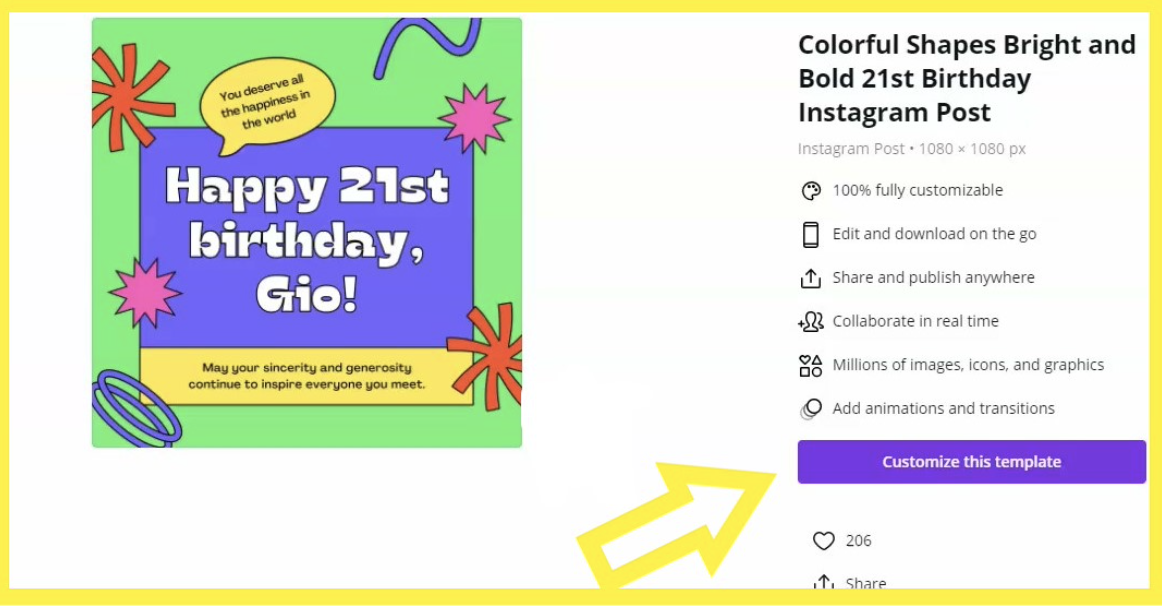 #5 You can add your own TEXT, or choose the lines that are already given.
Just remove the text that is given on the template.

You choose the section you want to remove and slide them to the empty space around the template.

They will disappear.
There is even an option to upload your own images or your brand logo.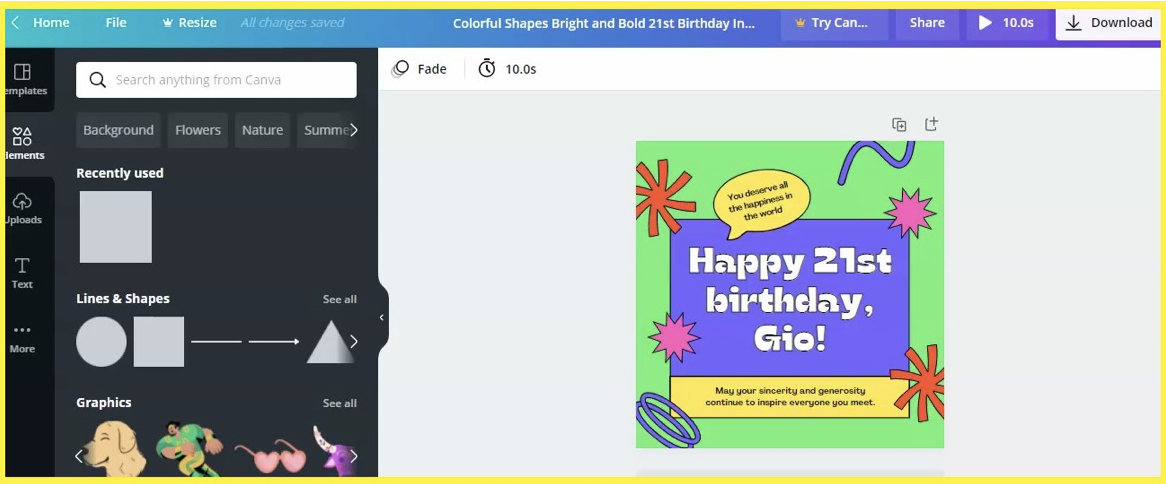 #6 When you finish it, click the three horizontal dots in the top right corner.
You are ready to share your post on Instagram.
#7 The final result looks something like this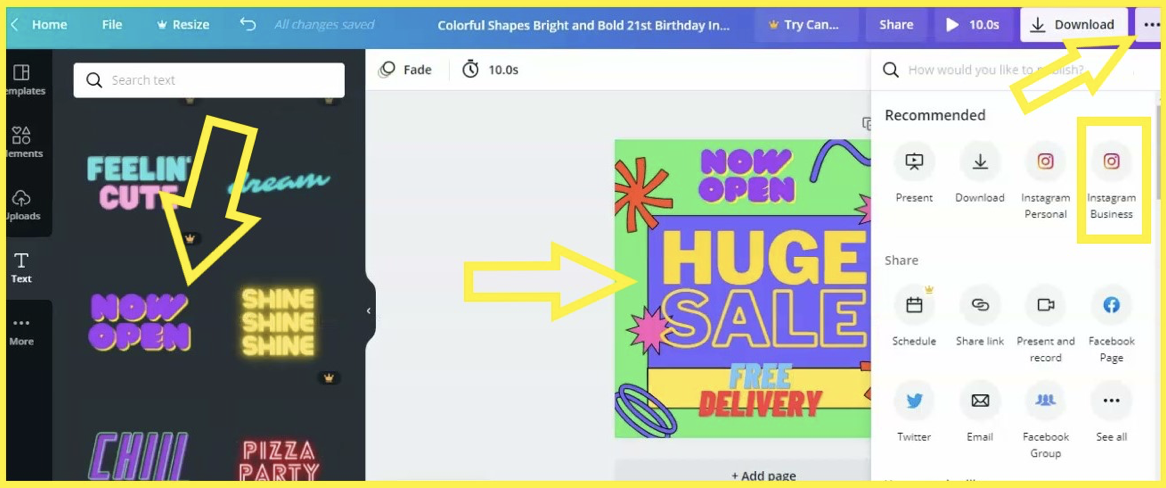 And Voila!
You have created your first Instagram post template.
The awesome thing about Canva is that all the Instagram post templates you created are saved on your Canva profile.

You can use it again when needed – just change the text or some other elements, it's all about time-saving!
One more thing – you don't need to resize, because Instagram post templates already fit in Instagram post sizes.
4. Why are Instagram post templates creators cool?
Apart from Canva, there are of course other creative apps you can use to customize your Instagram post templates.

Before we check them, let's discuss some reasons that make them so fantastic.
What should you consider when you choose an Instagram post template creator?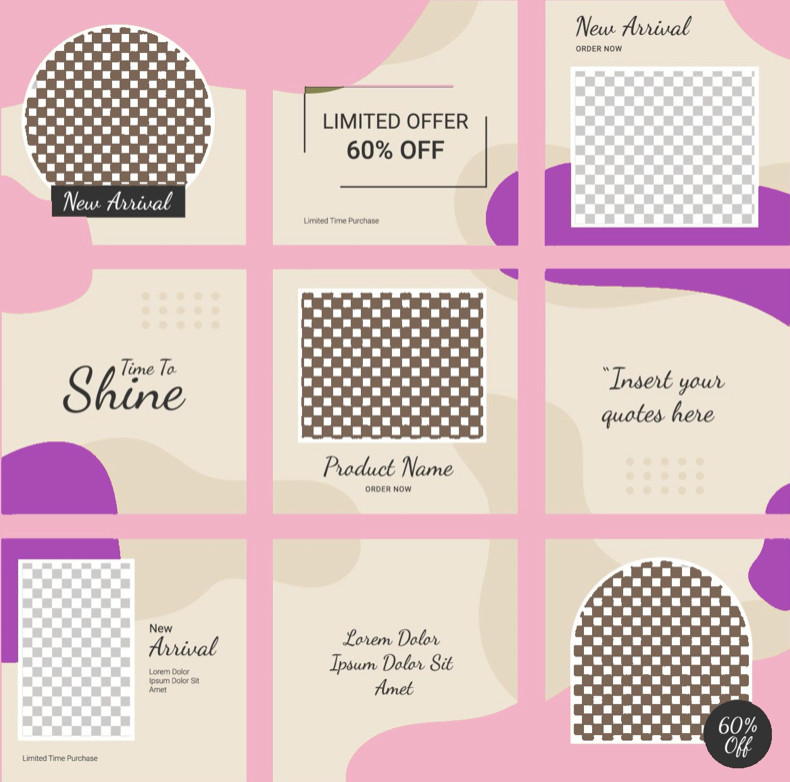 Always pay attention to the sizing specifications – they should be updated so that you can share your customized post template in the right size for Instagram posts.
Also, make sure that options for customization actually work for you.

Check if the Instagram post template maker is offering all the color schemes that you need for your brand and also if there is an option to add your logo.
It's also really awesome if post creators offer the possibility of including hashtags, gifs and polls.

As we all know they are super important for engaging with the audience.
Even though there are tons of templates you can use, some might not be in tune with your brand's specific aesthetic style.

Browse through different post templates until you find the one which fits you the best.
Find your one-of-the-kind Instagram post template
In the end, as I have already mentioned, you use an Instagram post template to make your Instagram feed consistent and unique.

This way your target audience can connect with you and easily remember your brand.

But, before you start using Instagram post maker you need to know what you actually want to share with your followers within your posts.
So, take some time and consider which colors you will put to be prominent on your Instagram profile – like your brand colors.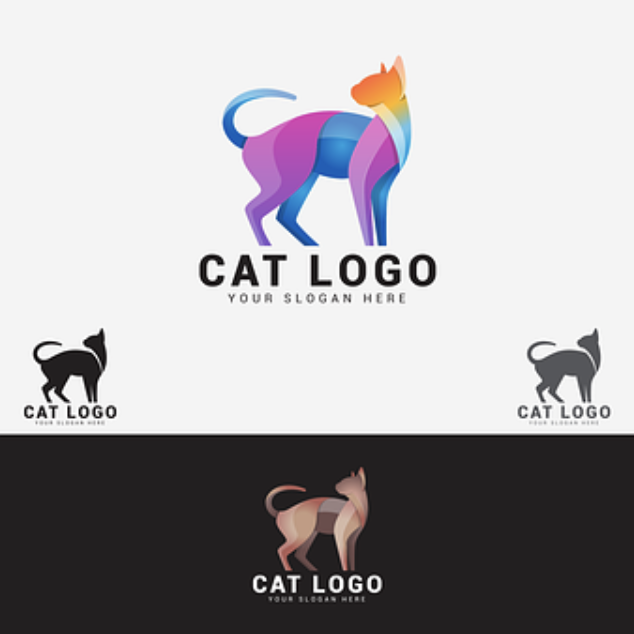 Also, think about the posts you will be creating on Instagram – just photos or also quotes.
Think about the style.

You can use a minimalist or more extravagant style – it all depends on you.

Just make sure to choose the style before you start creating your Instagram post templates.
Consider adding your brand's logo to your posts because your followers will easily identify and remember your brand.
Once you decide on your Instagram theme, you can start designing your Instagram post templates.

With your unique style in mind, you will create consistent and reliable Instagram posts.

You will grab the attention of your audience with your consistency and your customers will come back.
Just remember to check your Instagram Insights from time to time to be sure that your followers are responding to your post templates.

You can always adjust them even more and improve your content.
Keeping all this in mind, you get your answer to the initial question – why are Instagram post templates makers cool.

Because they let you explore your creativity and make a fantastic, eye-catching and engaging Instagram post template.
Other Instagram post templates creators you can check
There are a lot of different Instagram post template makers on the Internet.

I have chosen the following two as the representatives of these brilliant, creative tools.
Crello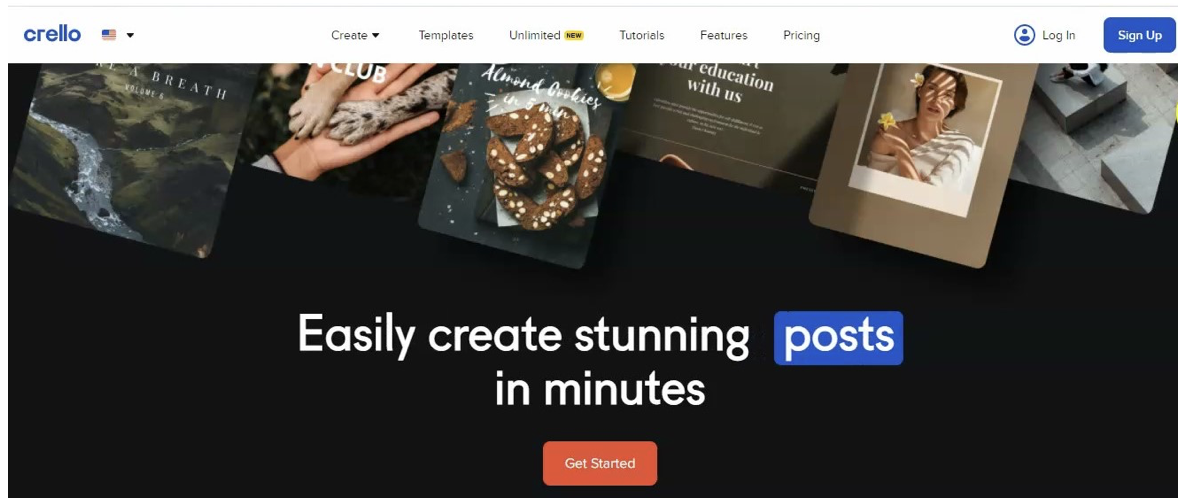 This one is one of the newest Instagram post template creators on the market.

It can help you make astonishing and eye-catching designs.
You just browse through its offer, select the design that works for you and customize it in any way you like.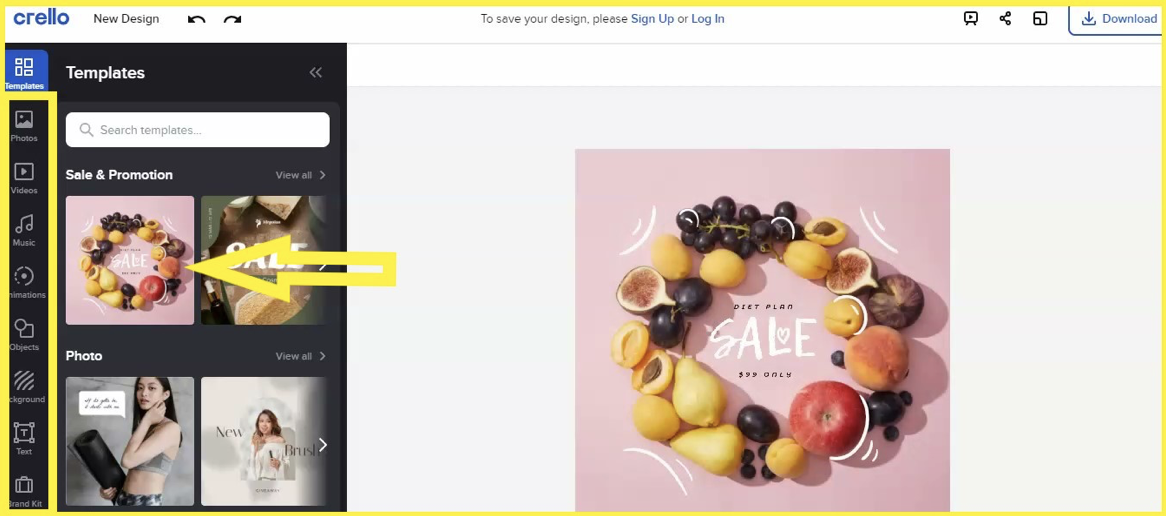 Depending on what kind of message you want to convey with your Instagram posts strategy, it can recommend you the best Instagram post template that suits your needs.

It is super easy to use this application and you quickly get how it works – even if you don't have a lot of knowledge about graphic design.
There are some features that you use for free, but for premium fonts and images you need to pay.
The Preview App
To use this app, first, you need to create an account.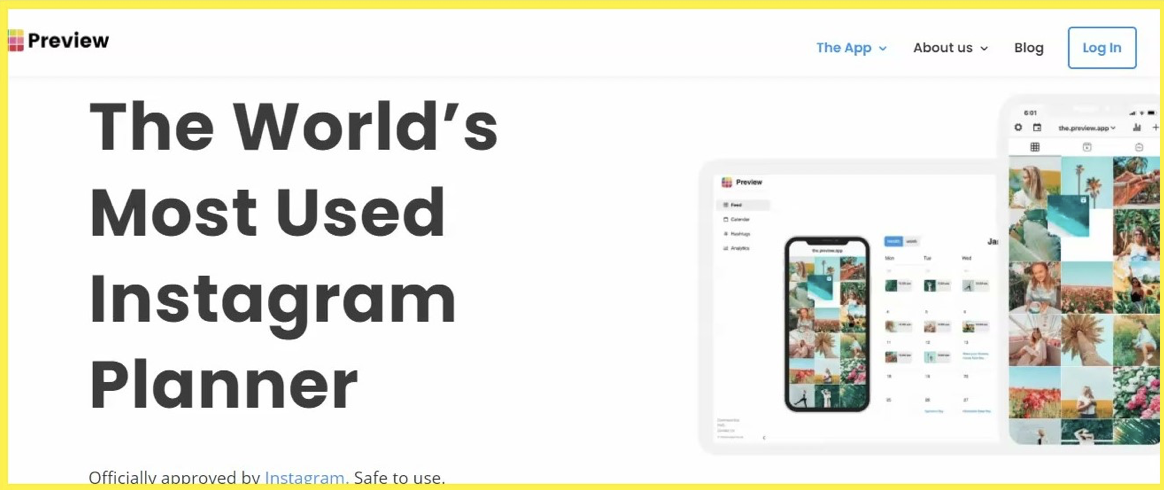 This app is awesome for creating Instagram post templates because you can customize your Instagram grid and your daily posts.

It has a special feature – you can go through your content and see how it is going to look before posting it.

So, you can try out different effects or aesthetic designs and play with your Instagram grid.

You don't have to worry about risking your profile appearance.
This Instagram post creator lets you edit the fonts, colors and style of your photos.

However, you will need to use Instagram for filters.
Other Instagram post templates makers that you can check out are PicMonkey, Gimp, Easil and Unfold.
Just test them to see which ones work the best for you.

If you don't want to use Canva.
Upload and edit Instagram post templates with Photoshop
If you don't want to create your Instagram post template with online creators, you can simply use Photoshop.
How do you do it?
#1 Download the post template you want to edit.
It will be in a ZIP file so you need to extract it and find the PSD files.
#2 Next you open the file in Photoshop.
Here you can personalize the text and colors.

You can even add your own images by double-clicking on the SMART OBJECT and paste your images.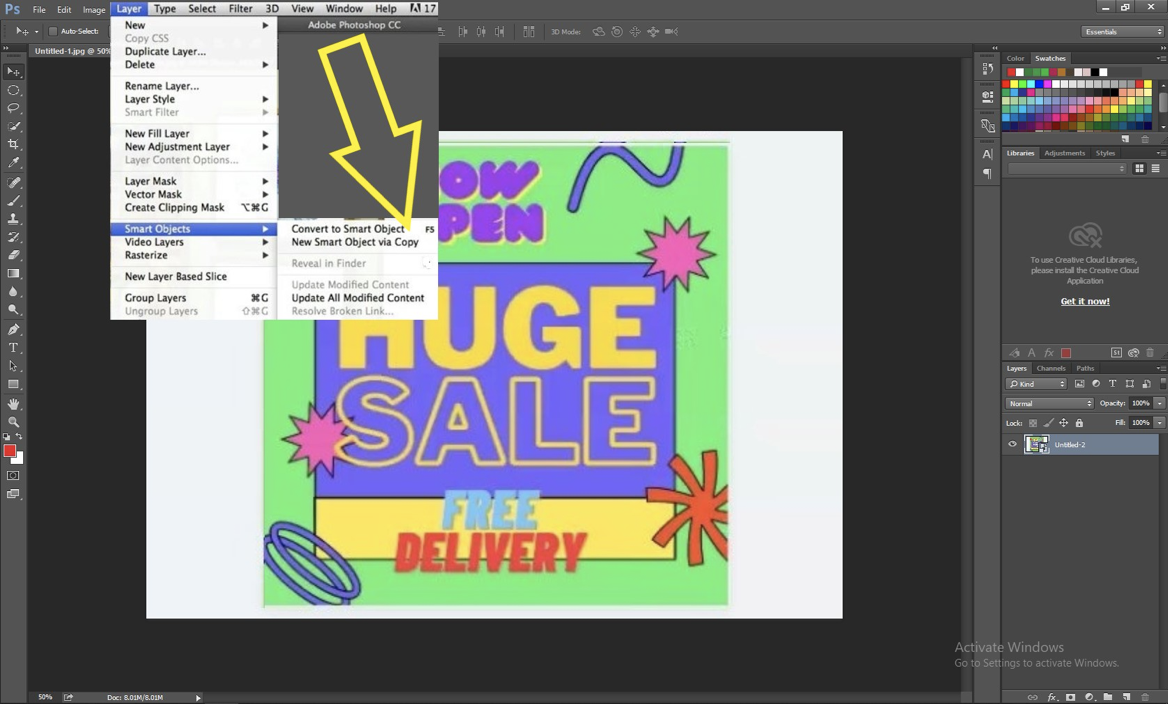 #3 When you finish, export your template as a JPG file and move it to your phone.
Then you open your Instagram account and upload your created post.
5. Mind your Instagram post templates sizes
When we talk about Instagram post sizes and aspect ratio, I must point out (even though I am sure you are aware of this) that when you share your photo or video on Instagram they will be much smaller than the ones you uploaded.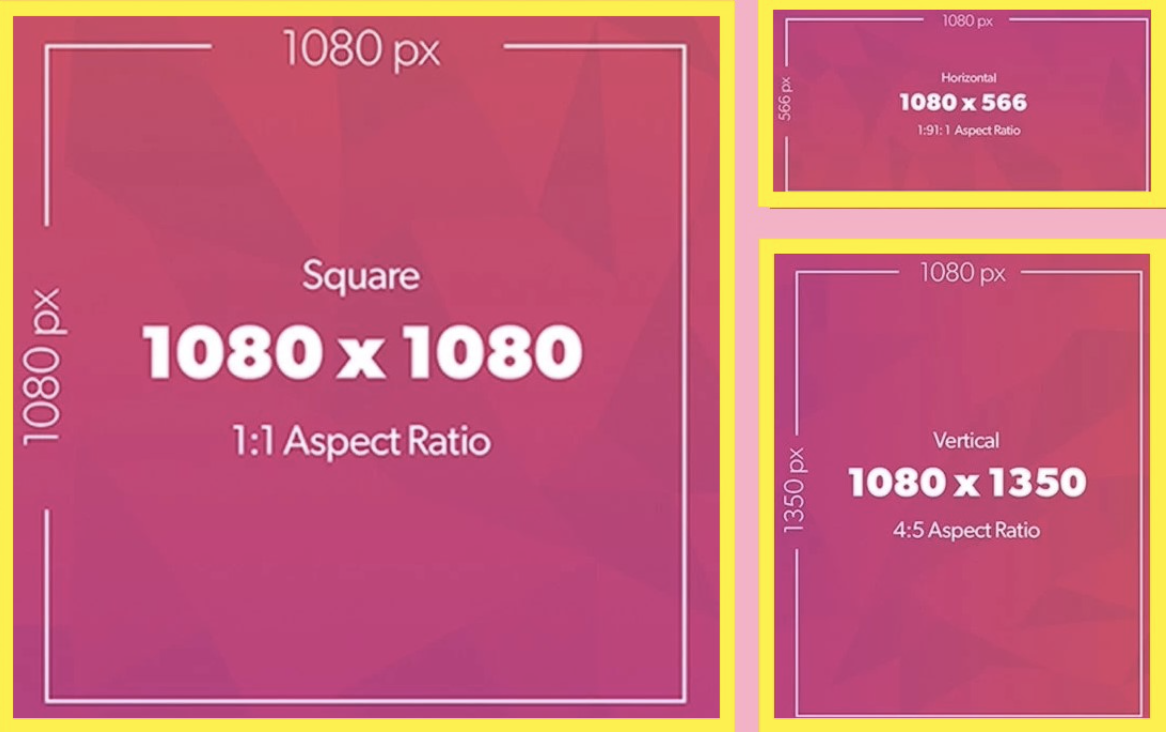 Why is this important to you?
Well, when you upload the picture the bigger the size the better resolution it has.

Consider this when your Instagram posts are compressed.
So what sizes are there?
Square Instagram post size
It usually displays 600 x 600 pixels and the aspect ratio is 1:1.
This one is the most popular size on Instagram, so to get the best square image upload at a resolution of 1080 x 1080 pixels.

Landscape Instagram post Size
This could be a bit tricky to manage but stick to Instagram landscape photos at 16:9.
When it comes to size, upload it at a resolution of 1200 x 628 pixels.
Vertical Instagram post size
This size is also popular – it represents a portrait image.
Here you should have an aspect ratio of 4:5.
Go less than that and your image gets cropped – you don't want that.
You could end up losing important details.
Regarding the size it will be displayed at 480 x 600 pixels, so upload it at 1080 by 1350 to get the best result.
Instagram post size for carousel ads
If you choose Instagram Ads to drive more engagement the right size for Instagram Carousel ads is 1080 x 1080 pixels and the aspect ratio is 1:1 – the same as square photos.
Don't go overboard – you can only use 10 photos for one ad.
Also, all the photos you upload need to be in PNG or JPG format at a max of 30MB size.
Standard Instagram video posts size
If you are uploading standard Instagram video posts, the sizes and aspect ratios are the same as for pictures, just don't go below 720p with resolution.
Less than that and your video will be blurry – again you don't want this!
TIP: Canva has all the right sizes!
If you use Canva to make your Instagram post template, your picture size and aspect ratio will be taken care of by this awesome online Instagram post template creator.
That's all I have to say about Instagram post templates.