Should you Buy Instagram Followers and Likes and Does it Really Work?
The first thing most of Toofame customers ask is: "Are your followers real?"
And the answer is definitely: "Yes".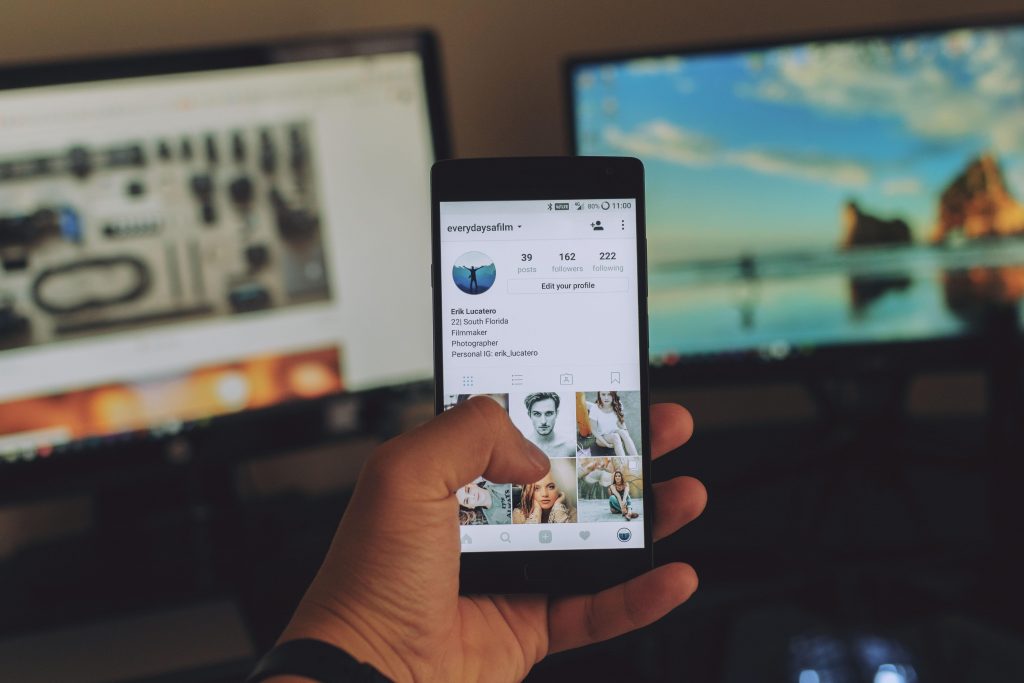 There is nothing worse than buy Instagram followers and likes and in this article, we will explain the reasons why.
First of all, if you're planning to use Instagram to elevate and promote your business or position yourself as an Instagram influencer your goal will be to stay in this Instagram game for a longer period. If you pay for followers and likes you will only get a quick boost in numbers on your profile and you will end up with such high numbers that are not in accordance with your Instagram engagement. Anyone visiting your profile will quickly spot that there is something wrong with it. In other words, your Instagram account will look fake in a few seconds.
Yes, with having a higher number of followers, and especially having a higher followers to following ratio you will appear as an Instagram page with authority, but as soon someone follows you and looks at your comments or compares the quality of your posts with the number of likes you are getting, they will realise that there is something wrong with your account.
Maybe you are just starting with your Instagram profile and you are eager to quickly scale it and profit from it, but we strongly suggest that you always invest more time into it and to grow it slowly and steady so you can later have a long-lasting Instagram page. Another option, if you don't want to start from zero, is to buy an account with genuine followers like the ones we offer in our shop and to continue growing it.
Remember, companies, partners, buyers or followers are looking for quality posts and engagement, not only numbers.
Numbers can only bring quick boost but won't help you a lot to establish the true and valuable Instagram account.
Here is what we suggest you could do instead of buying followers and likes:
Be patient, growing your social media presence, whether it's on Facebook or Instagram, always takes time and effort.

Be present all the time. Continually post content on your page but don't overdo it, 2-3 posts a day is just enough.

Post quality images or videos that are related to your targeted audience.

Use stories to remind your followers that you are there.

Use geotag to engage with local followers

Try to find what makes you different and original and use that to your advantage.

If being original is not your goal then follow the most popular trends and try to make your Instagram page up to their level.

Being an active part of the community and devoting your time to truly engage with others can help you massively in growing your own social media presence.

Use other social media to bring more followers to your Instagram.
If you want to learn more in-depth about a follow/unfollow technique for increasing your followers base, you can read the article we wrote and learn how to do it right.